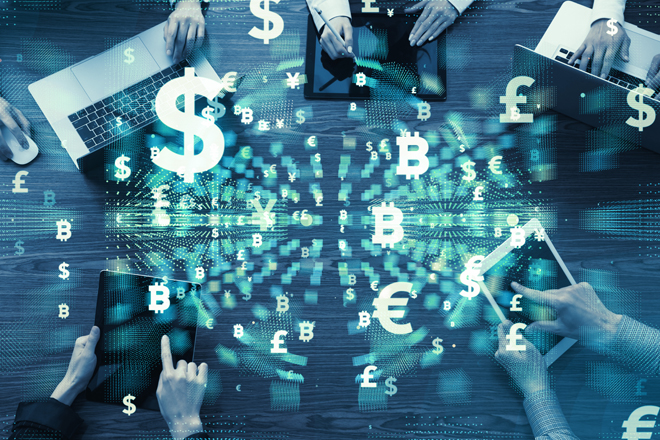 Alison Porter, Graeme Clark and Richard Clode from the UK-based Global Technology Team, review the sector's performance year to date, and provide their views on what is in store for tech investors in the year ahead, including key risks and opportunities.
Hamish Chamberlayne, Head of Global Sustainable Equity and Portfolio Manager, sees good reason to remain optimistic in 2020 and beyond amid an economy that is nearing the end of its cycle by focusing on companies whose business models benefit the development of a sustainable global economy.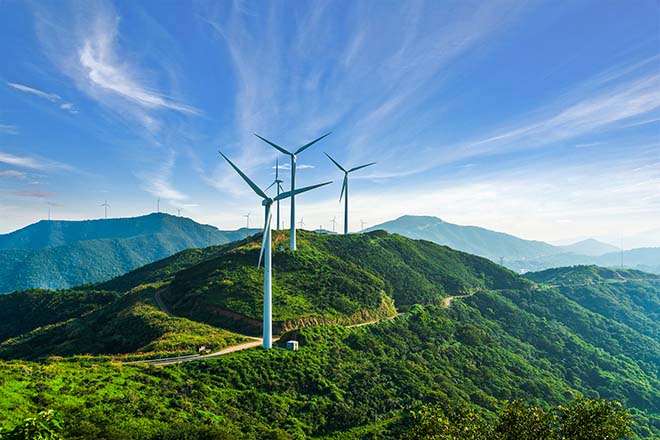 Janus Henderson Investors' sustainability spotlight will shine more brightly on companies that make a positive impact via the circular economy. In the third of a series, the Global Sustainable Equity Team reveals how, where and why.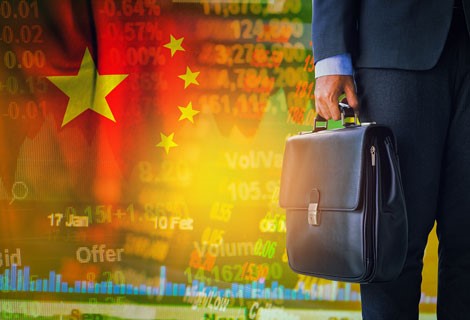 Charlie Awdry, China portfolio manager, provides his views on how China's rapid technology innovation is creating opportunities to invest in the country's growing companies and industries.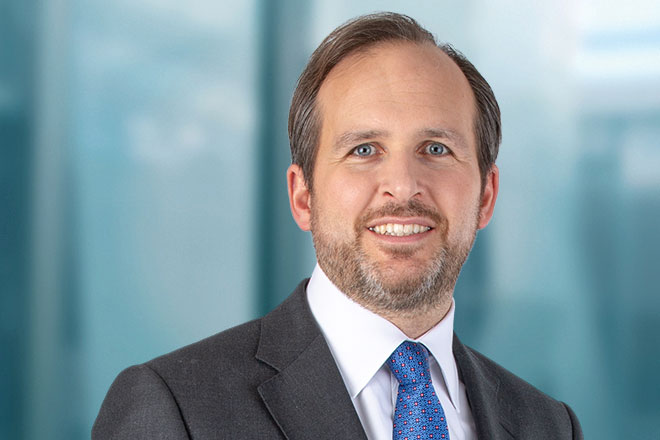 As Head of SRI, Hamish Chamberlayne, champions sustainability every day. It takes authenticity and a desire to take part in resolving real world issues to make any meaningful dent in environmental and social challenges.
With the markets finally coming round to the idea of the late-cycle stage in the economies, John Pattullo and Jenna Barnard, Co-Heads of Strategic Fixed Income, share their thoughts on the subject, expanding on the risks and opportunities arising from this theme in 2019.
​An unhealthy concoction of factors are creating a classically late-cycle feel in the markets. John Pattullo, Co-Head of Strategic Fixed Income, simplifies the conundrums and shares his views.
(This video was recorded on Tuesday 9 October 2018).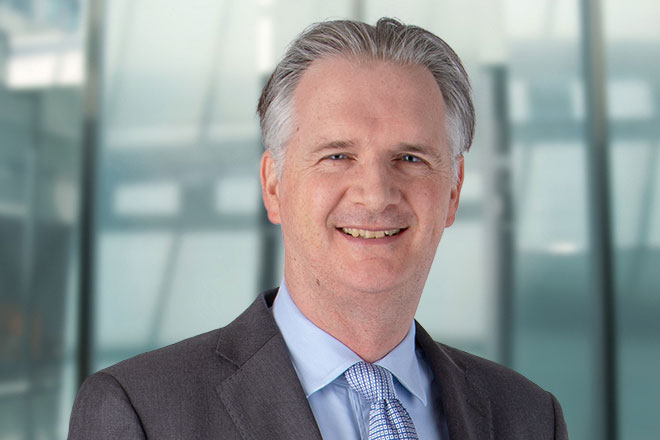 ​The biggest surprise last year was not only the persistent mis-forecasting of bond yields but also the persistent mis-forecasting of inflation. John Pattullo, Co-Head of Strategic Fixed Income, looks at the underlying causes of why a lot of traditional economic models, assumptions and relationships do not seem to hold in this rather dystopian world in which we live.
Guy Barnard, Co-Head of Global Property Equities, provides an introduction to the Global Property Equities Strategy. The high conviction, actively-managed strategy invests in listed property stocks and real estate investment trusts (REITs), and aims to deliver attractive total returns to investors over the long term.