Subscribe for relevant insights delivered straight to your inbox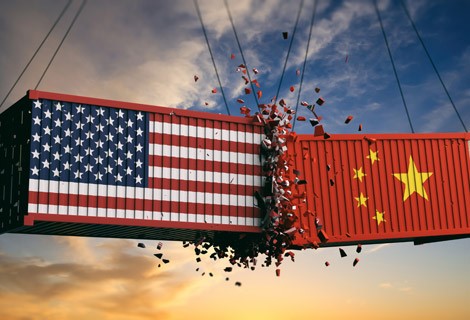 In this Q&A, May Ling Wee, China equities manager, responds to key concerns for investors in China, including the impact of trade friction, environmental, social and governance (ESG) factors as well as demographic issues. She also discusses how this is creating investment opportunities and favoured sectors.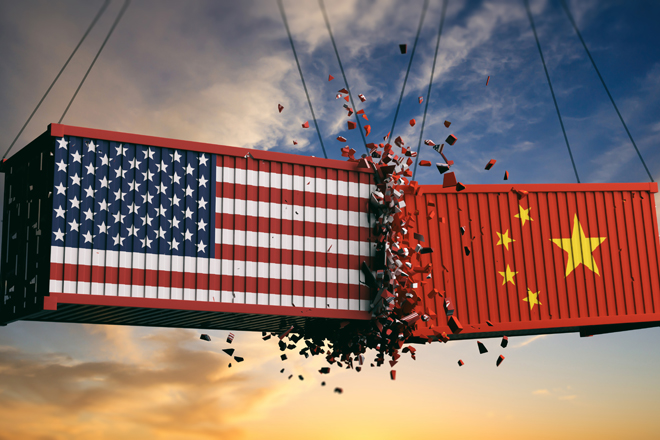 Paul O'Connor, Head of the UK-based Multi-Asset Team, discusses the continuing trade war between China and the US, possible trade conflicts among other countries and how this has shaped his global outlook.
Markets sold off sharply this week after a sudden escalation in the US-China trade war. George Maris, Co-Head of Equities – Americas, explains why the reaction was so severe and offers insight on how investors can navigate this period of uncertainty.
​Geopolitical risk continues to be top of mind for investors, particularly the shifting global balance of power from west to east as showcased by the escalating trade friction between China and the US. Charlie Awdry, China equities portfolio manager and Richard Clode, Global Technology portfolio manager, provide candid views on this evolving issue and its significance on how they invest.