Jenna Barnard, CFA
Co-Head of Global Bonds | Portfolio Manager
Jenna Barnard is Co-Head of Global Bonds at Janus Henderson Investors, a position she has held since 2015. She manages and co-manages a range of global bond strategies and funds meeting different client needs globally. Jenna joined Henderson in 2002 as a credit analyst and was promoted to portfolio manager in 2004. Prior to this, she worked as an investment analyst with Orbitex Investments.
Jenna graduated with a first class BA degree (Hons) in politics, philosophy, and economics from Oxford University. She holds the Chartered Financial Analyst designation, is a member of the Society of Technical Analysts, and is an Affiliate Member of the UK Society of Investment Professionals. She has 22 years of financial industry experience.
Articles Written
Forward, long leading economic indicators signal what looks like a long and deep global recession into mid-2023 at a minimum.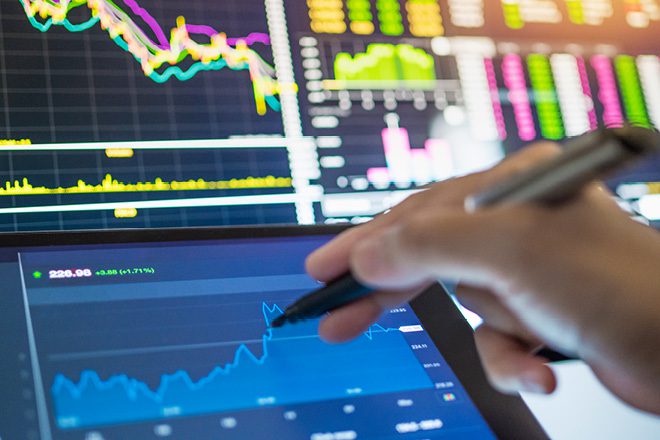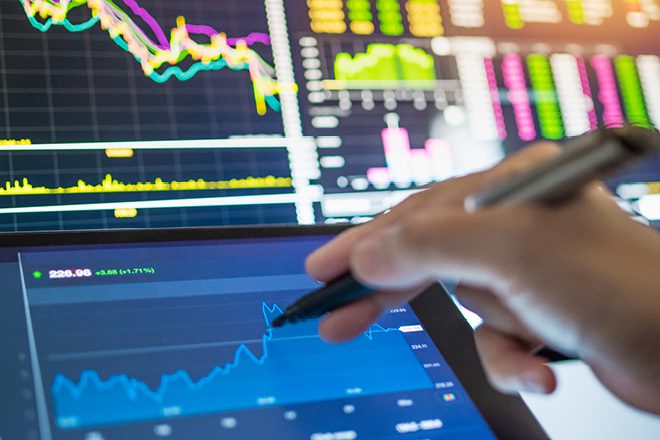 Co-Head of Strategic Fixed Income Jenna Barnard outlines how the team's cyclical process for managing bond exposures is signalling a collapse in US government bond yields around springtime.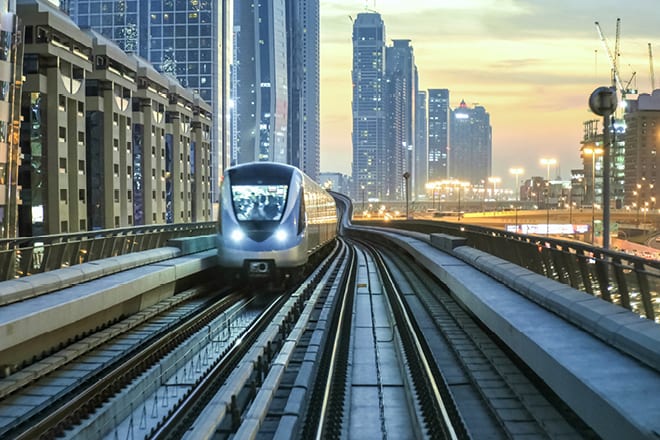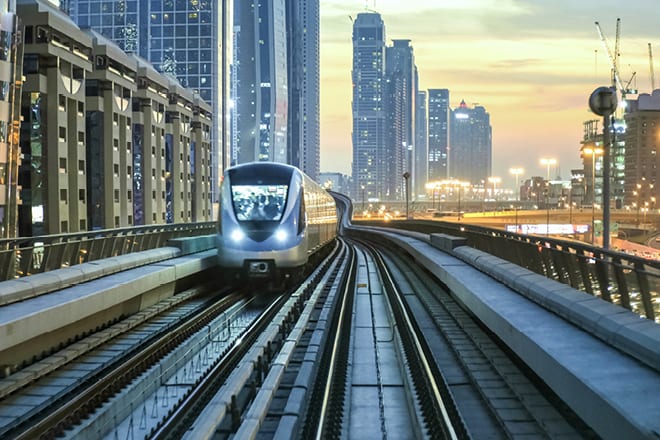 Jenna Barnard and John Pattullo, co-heads of Strategic Fixed Income, dissect the reflation narrative, sharing interesting views that go somewhat against consensus.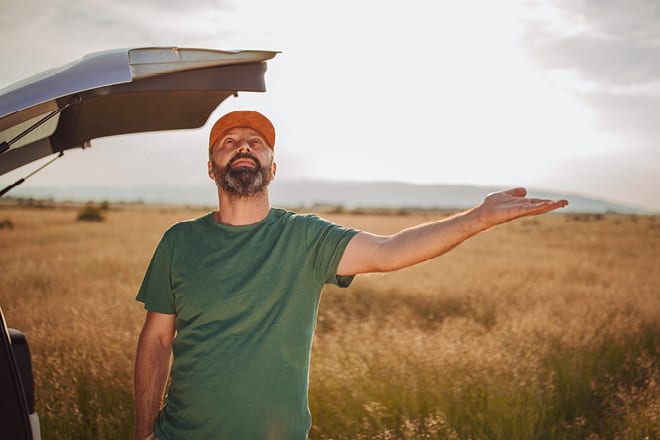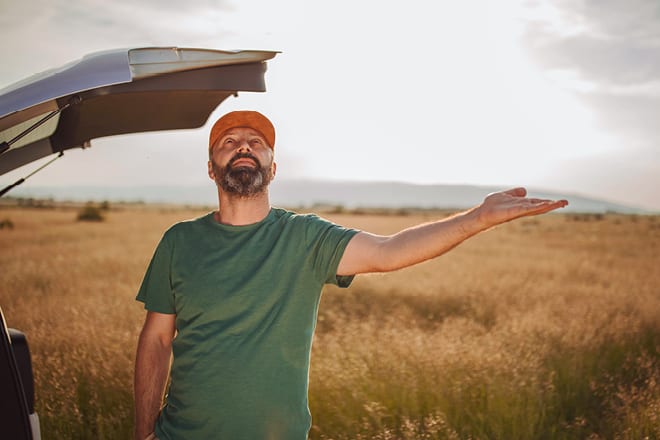 Jenna Barnard, Co-Head of Strategic Fixed Income, and Nick Ware, Portfolio Manager, counter the bear argument that credit is set to face a solvency crisis by explaining that liquidity is solvency.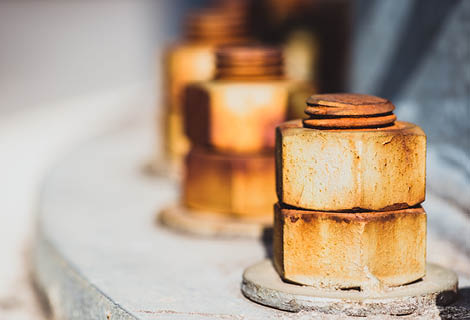 Jenna Barnard and Nicholas Ware, Portfolio Managers in the Strategic Fixed Income Team, muse over how low corporate default rates may prove to be despite the pandemic-induced economic shock.