Subscribe for relevant insights delivered straight to your inbox
In this video Mike Kerley, Asian income equities portfolio manager, provides a review of Asia Pacific ex Japan markets, discusses favoured and avoided markets and the reasons why he expects the region's dividends to prove resilient.
Steve Cain, Diversified Alternatives Portfolio Manager, discusses how incorporating a portfolio protection strategy within Multi Strategy portfolios may offer "crisis alpha" during extreme market conditions.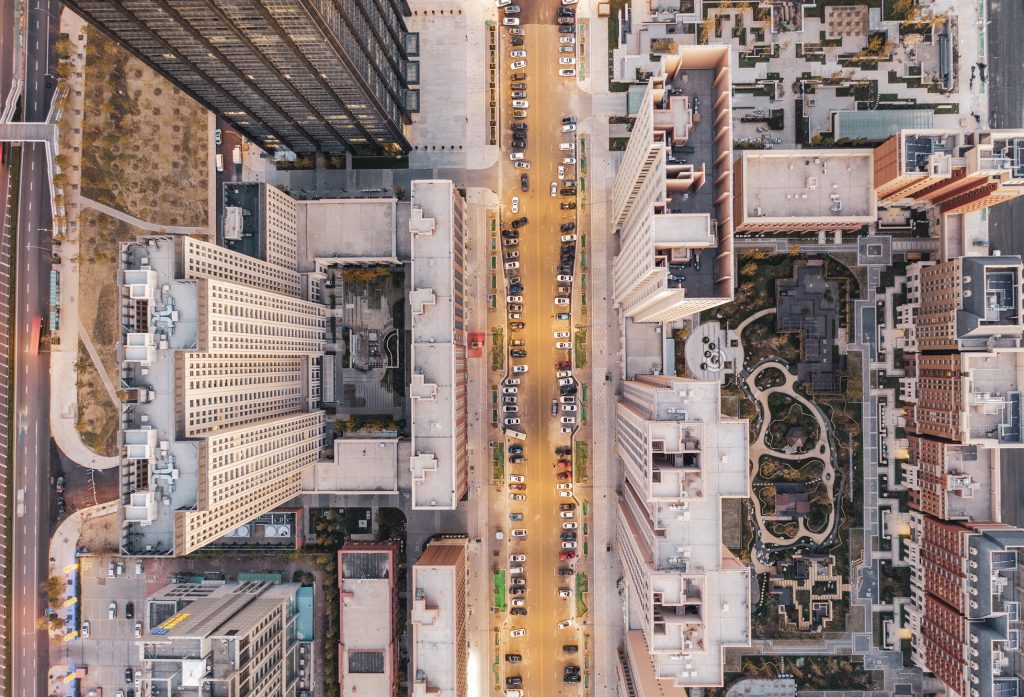 Pressure to offer rent deferrals during COVID-19 lockdowns could put dividends paid by real estate investment trusts (REITs) at risk. However, it is becoming increasingly evident that some property sectors may be better able to weather the crisis, according to Guy Barnard, Tim Gibson and Greg Kuhl from the Global Property Equities Team.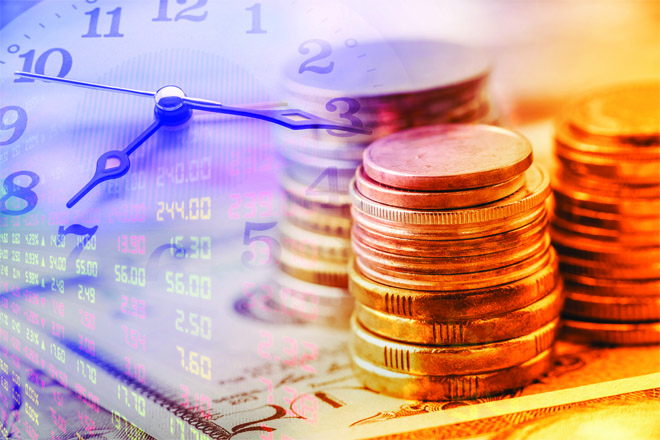 Ben Lofthouse, Head of Global Equity Income, and Jane Shoemake, Investment Director, assess the outlook for global dividends given the wide-reaching implications from the COVID-19 pandemic.
Ben Lofthouse, Head of Global Equity Income, believes that despite the difficulty in providing a short-term outlook due to the unprecedented nature of this tragic coronavirus pandemic, investors are likely to see long-term opportunities from current equity market yields and valuations.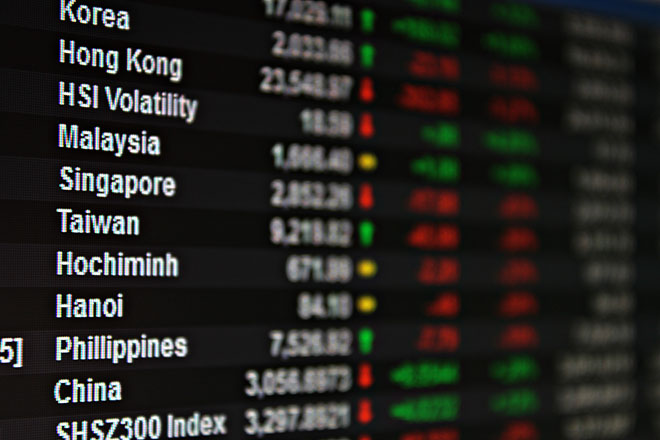 Mike Kerley, Asian income equities portfolio manager, shares his views on the latest developments in Asia and discusses the investment implications from an income point of view.
In this video, Sat Duhra, Co-Manager of the Asian Dividend Income Strategy with Mike Kerley, discusses the sectors that are likely to offer the most attractive dividends and, how improving corporate governance is boosting the dividend culture in Asia. Sat also examines portfolio positioning and key risks for investors.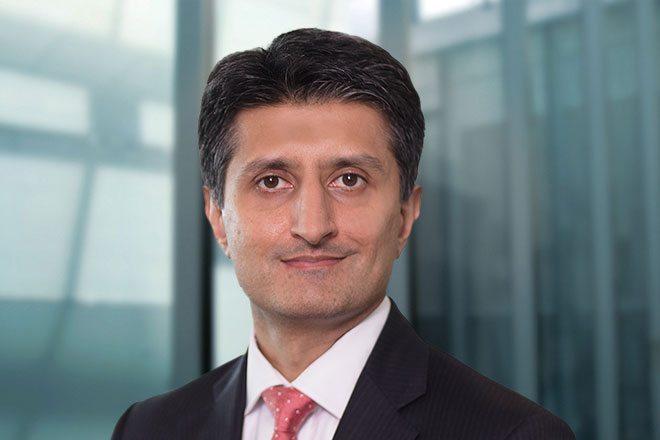 Sat Duhra, Co-Manager of the Janus Henderson Asian Dividend Income Strategy along with Mike Kerley, explains why Asia is leading the way in dividend growth. Sat also identifies the best dividend-paying sectors and discusses the impact of ongoing US-China trade friction on portfolio positioning.