Global Perspectives
Market GPS Investment Outlook 2021
What should be on the radar for investors in 2021? Market GPS helps direction-set with a video summary, in-depth asset class analysis and our latest portfolio manager views.
The first of its kind, quarterly, long-term study into global dividend trends.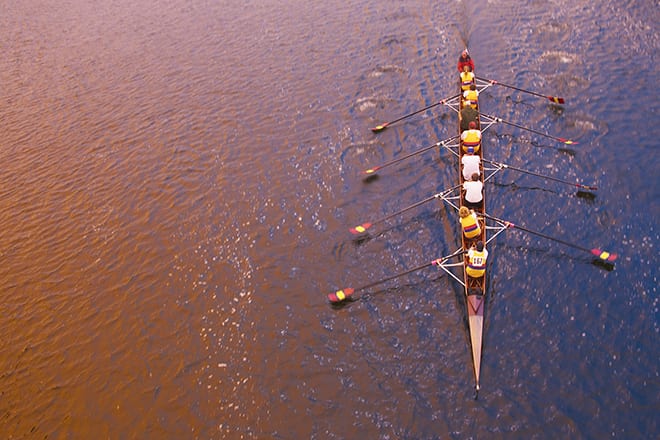 Seth Meyer and Brent Olson, high yield bond Portfolio Managers, and Nick Schommer, US equity Portfolio Manager, discuss the benefits of collaboration in their equity and bond analysis.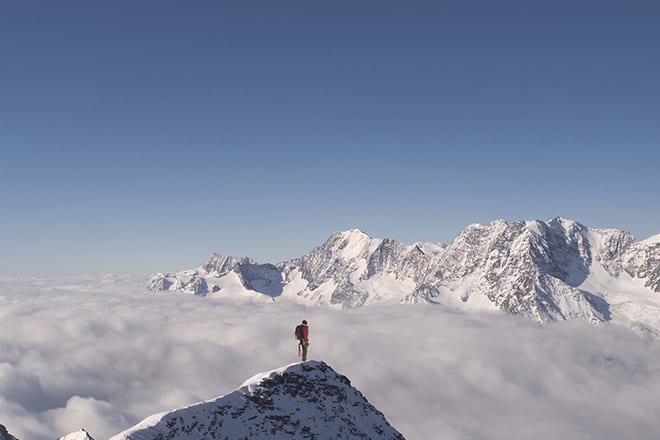 Though volatility is likely to continue, Portfolio Manager Jeremiah Buckley thinks the outlook for equities remains constructive as we progress past the election and get closer to the end of the coronavirus pandemic.
Jim Cielinski, Global Head of Fixed Income, believes central bank policy is likely to be the dominant influence on fixed income markets, regardless of who wins the US election.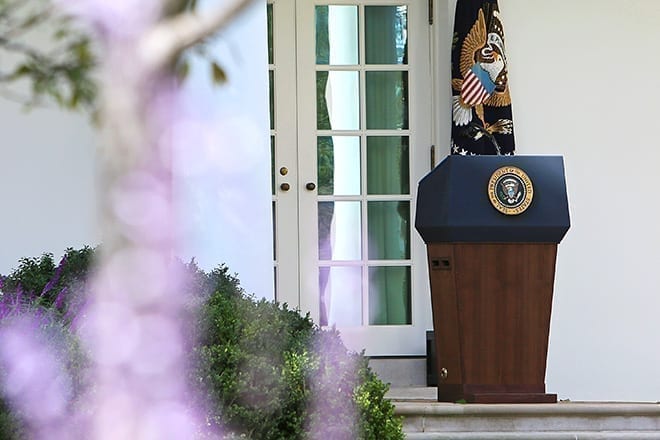 Head of US Fixed Income, Greg Wilensky, cautions that uncertainty is likely to remain elevated as we approach 3 November 2020, and thus it may be prudent to remain diversified and keep risk levels close to long-term targets.
U.S. equities Portfolio Manager Nick Schommer discusses the importance of durable, competitively advantaged business models amid a disrupted economic environment.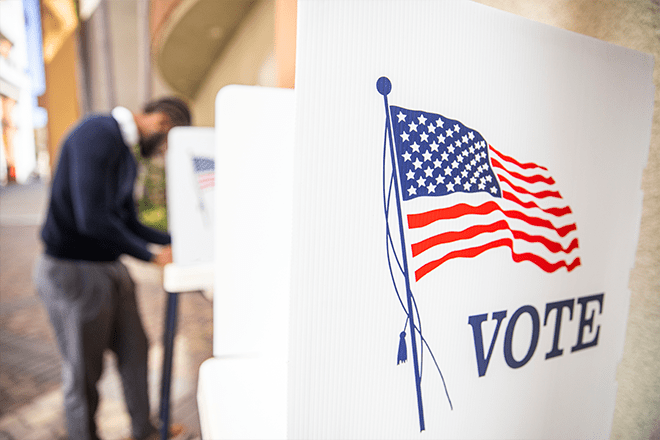 Director of Research Matt Peron says that while the 2020 U.S. presidential race could create volatility for stocks, such pullbacks are often based on fear, not long-term fundamentals.