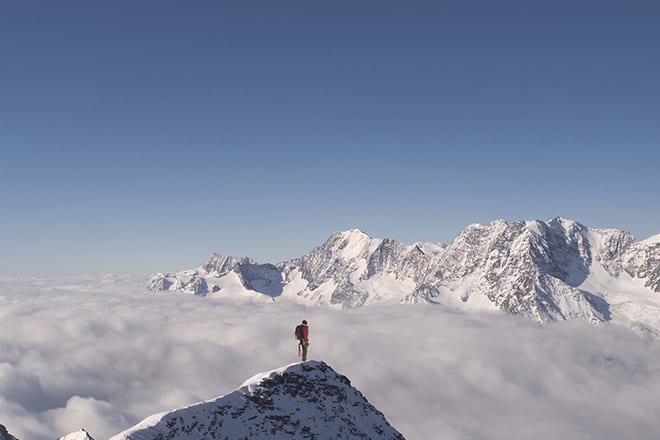 Though volatility is likely to continue, Portfolio Manager Jeremiah Buckley thinks the outlook for equities remains constructive as we progress past the election and get closer to the end of the coronavirus pandemic.
Jim Cielinski, Global Head of Fixed Income, believes central bank policy is likely to be the dominant influence on fixed income markets, regardless of who wins the US election.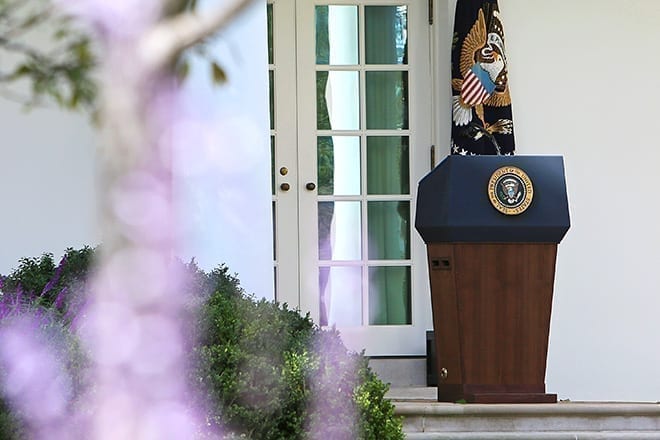 Head of US Fixed Income, Greg Wilensky, cautions that uncertainty is likely to remain elevated as we approach 3 November 2020, and thus it may be prudent to remain diversified and keep risk levels close to long-term targets.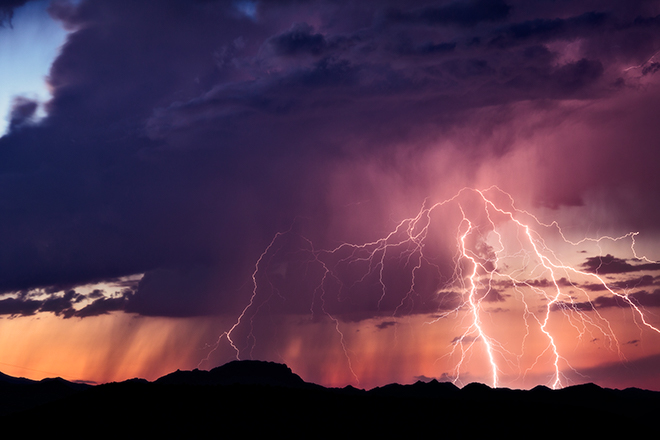 George Maris, Co-Head of Equities – Americas, recaps equity market volatility in 2020 and what investors should consider as the outlook for the global economy remains unclear.
Greg Wilensky, Head of U.S. Fixed Income, discusses the importance of identifying and diversifying risk factors in bond portfolios.