Global Perspectives
The first of its kind, quarterly, long-term study into global dividend trends.
Richard Clode, Portfolio Manager on the Janus Henderson Global Technology Team, discusses his recent trip to Hong Kong, where he met with a number of Chinese internet companies.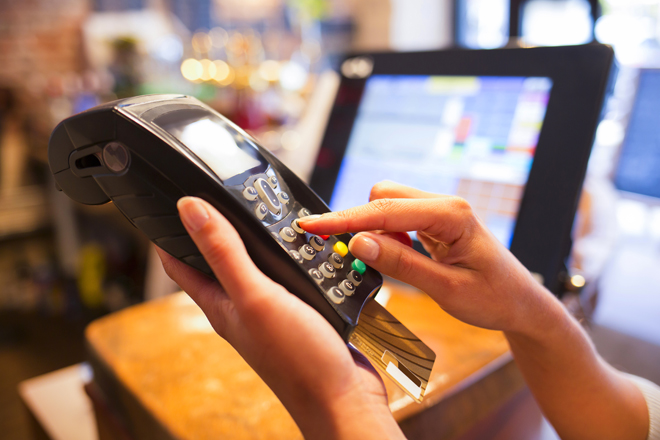 The managers of the Henderson Global Growth Strategy seek to identify long-term secular trends that they believe are underappreciated by the market. One such trend is the rise of paperless payments and a shift away from cash as a medium of exchange. Ian Warmerdam, Head of Global Growth, and Portfolio Manager Gordon Mackay explain why they believe this trend has further to run.