Global Perspectives
The first of its kind, quarterly, long-term study into global dividend trends.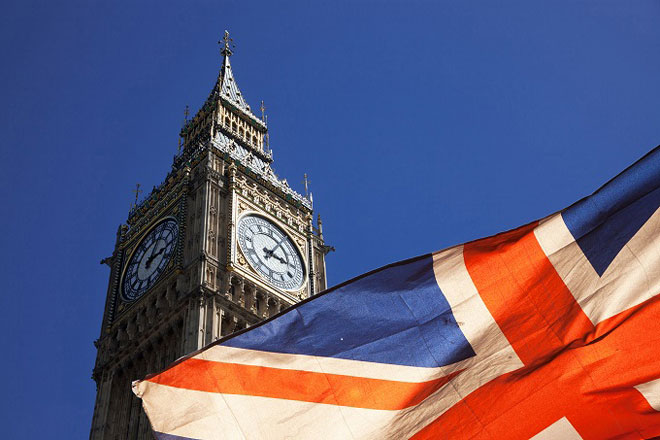 Paul O'Connor, Head of the UK Multi-Asset Team, gives his reaction to the UK election result and what it means for the Brexit process.
In this video, Laura Foll, UK equities portfolio manager, outlines the initial reaction of markets to the clear Conservative majority in the UK election. She also looks at the two key longer-term implications for investors in the UK equity market.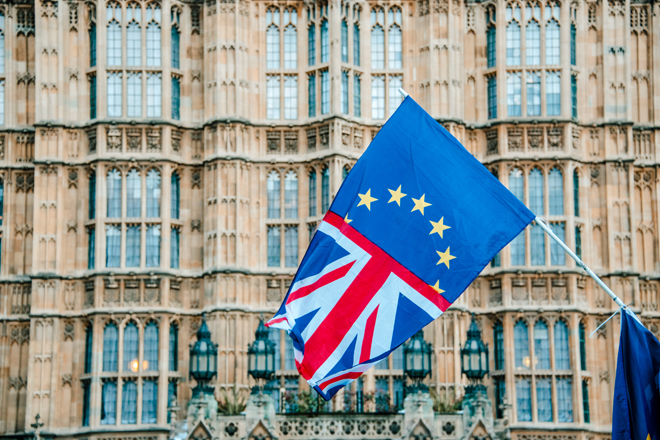 ​Oliver Blackbourn, a portfolio manager on the UK-based Multi-Asset team, discusses the abrupt escalation in hostilities between the UK Parliament and a bellicose PM.
In an historic defeat for the UK government, the Prime Minister's Brexit deal was rejected by a margin of 432 to 202 on 15 January 2019. Bethany Payne, Portfolio Manager, Global Bonds, shares her thoughts on the outcome of the vote.
​Ben Lofthouse, Head of Global Equity Income, provides his thoughts on the vote on Brexit by members of Parliament and the impact of the uncertainty that surrounds the UK's future relationship with the European Union.