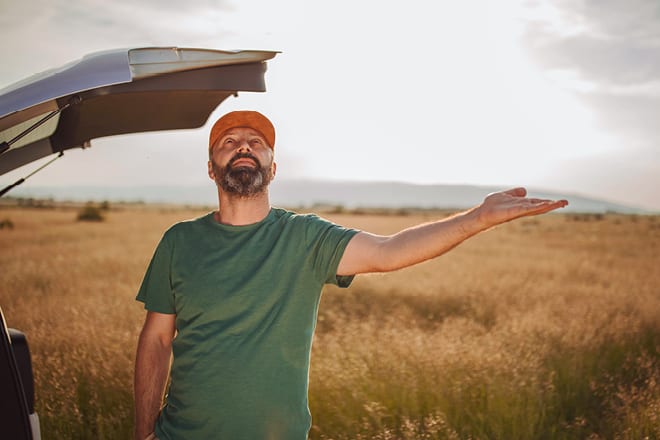 Jenna Barnard, Co-Head of Strategic Fixed Income, and Nick Ware, Portfolio Manager, counter the bear argument that credit is set to face a solvency crisis by explaining that liquidity is solvency.
Jim Cielinski, Global Head of Fixed Income, believes central bank policy is likely to be the dominant influence on fixed income markets, regardless of who wins the US election.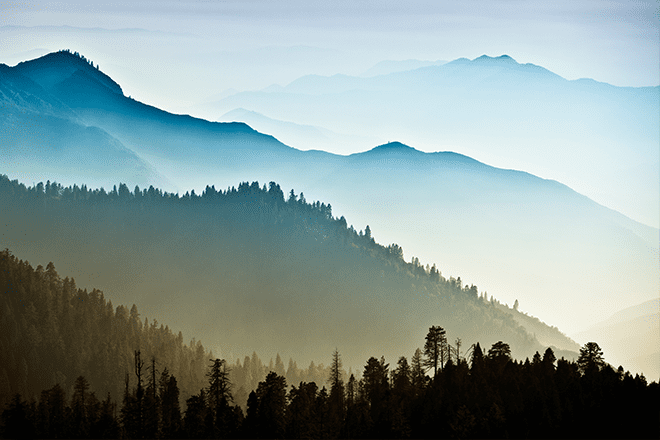 Seth Meyer, Corporate Credit Portfolio Manager, and Esther Watt, Client Portfolio Manager, explore the default outlook for high yield bonds and the risks and opportunities this presents.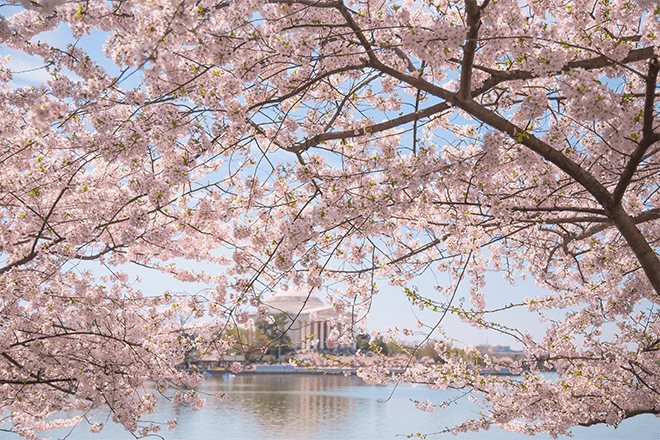 Jenna Barnard, Co-Head of Strategic Fixed Income, discusses how the suppression of volatility in interest rates by major central banks has spread the Japanification phenomenon to the US.
In this video Tom Ross, corporate credit portfolio manager at Janus Henderson Investors explains why he believes the credit spread wides of March for high yield bonds are unlikely to be retested.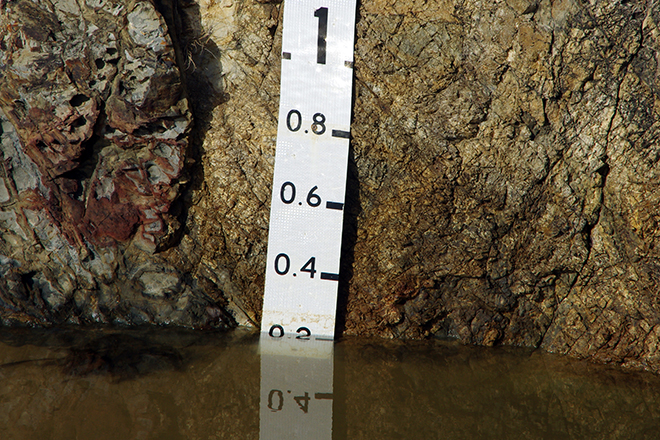 Credit portfolio managers John Lloyd and Tim Winstone argue that markets are fixated with the near-term expansion in debt levels when a deeper look at credit fundamentals shows a more nuanced picture.
Greg Wilensky, Head of U.S. Fixed Income, discusses the importance of identifying and diversifying risk factors in bond portfolios.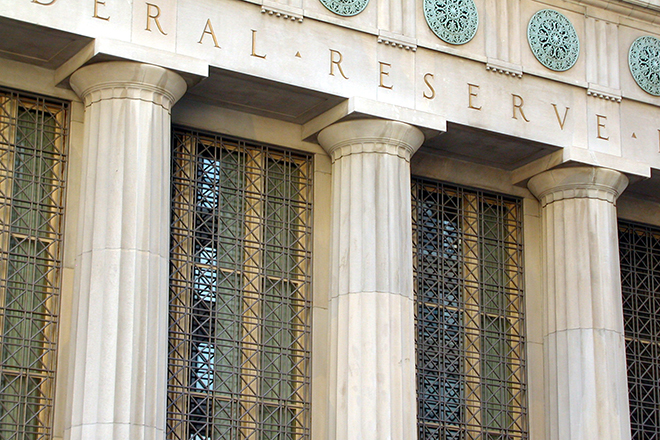 Co-Head of Global Bonds Nick Maroutsos states that even without negative interest rates, bond portfolios must work harder to achieve desired results.
Jenna Barnard and John Pattullo, Co-Heads of Strategic Fixed Income, share their thoughts on bond markets in the coming year; where they see risks and opportunities and where they look for clues.