Subscribe for relevant insights delivered straight to your inbox
How will the 2020 US presidential election impact bond markets? Co-Head of Global Credit Research and Portfolio Manager on the Multi-Sector Income Strategy, John Lloyd, anticipates more risk should a left-leaning candidate win the Democratic nomination, with increased volatility possible in sectors such as banking, health care, energy and technology.
In this video, Multi-Sector Income portfolio managers John Lloyd and Seth Meyer, discuss why credit ratings may not be an accurate reflection of risk and could obscure opportunities for active managers to capitalise on.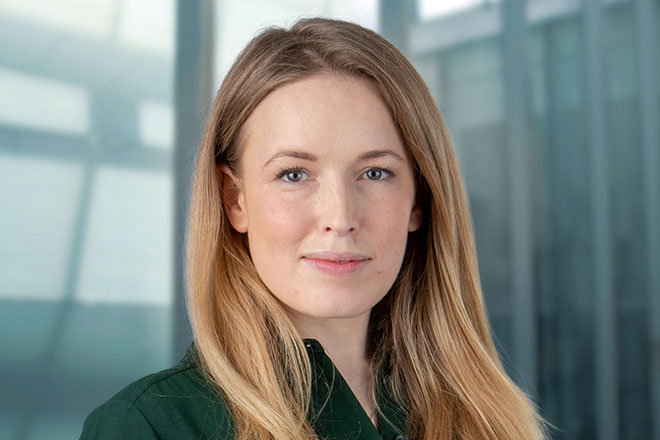 The Bank of England kept its Bank Rate steady at 0.75% at their meeting on Thursday 30 January. Bethany Payne, Portfolio Manager within Global Bonds, believes that today's decision has bought time for the new governor, Andrew Bailey, giving him room to act proactively should the need arise.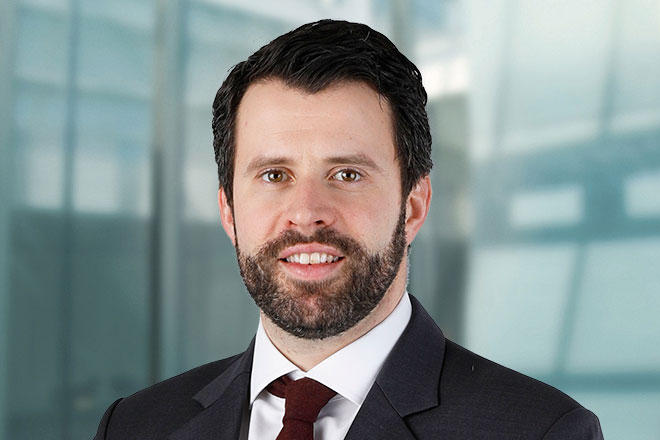 Andrew Mulliner, Portfolio Manager Global Bonds, shares his views on the outcome of today's European Central Bank meeting, which as he explains was expected to be the hors d'oeuvre of the ECB's policy review; in reality it was more akin to a notification that the ECB would be cooking dinner.