Subscribe for relevant insights delivered straight to your inbox
The latest edition of the Janus Henderson Global Dividend Index shows that global dividends made a strong recovery in 2021.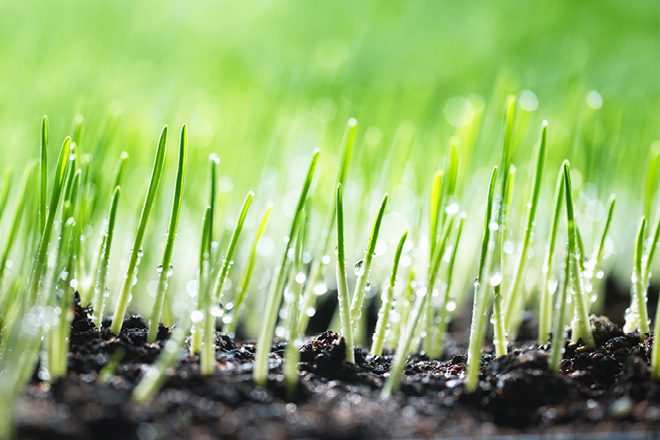 Jenna Barnard and John Pattullo believe developed market government bonds have a surprise in store in 2022.
Dividends jumped by a record 22% to reach $403.5 billion – an all-time high for the third quarter.
John Pattullo, Co-Head of Strategic Fixed Income, explains why an expected and predictable cyclical reflation should not be confused with a longer-term structural breakout of inflation.