Subscribe for relevant insights delivered straight to your inbox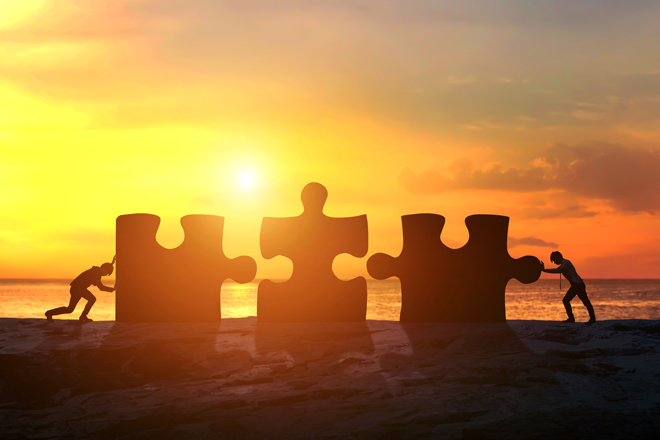 ​Janus Henderson's Global Corporate Credit team explain how ESG is integrated into their approach to credit investing.
Hamish Chamberlayne, Head of SRI at Janus Henderson, sees good reason to remain optimistic in 2020 and beyond amid an economy that is nearing the end of its cycle by focusing on companies whose business models benefit the development of a sustainable global economy.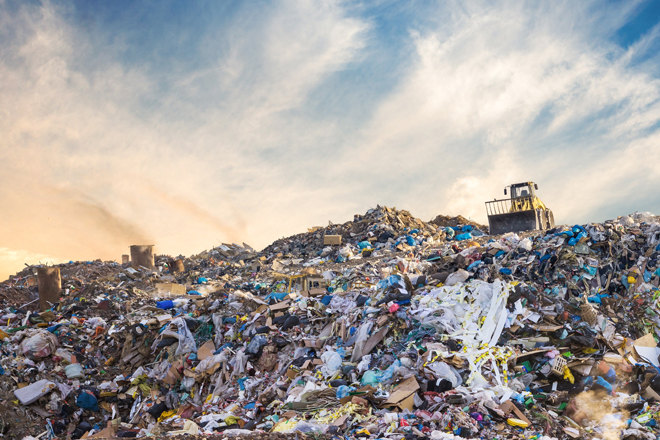 Hamish Chamberlayne, Head of SRI, explains how the responsible use of plastics is an important consideration for evaluating the sustainability of a business.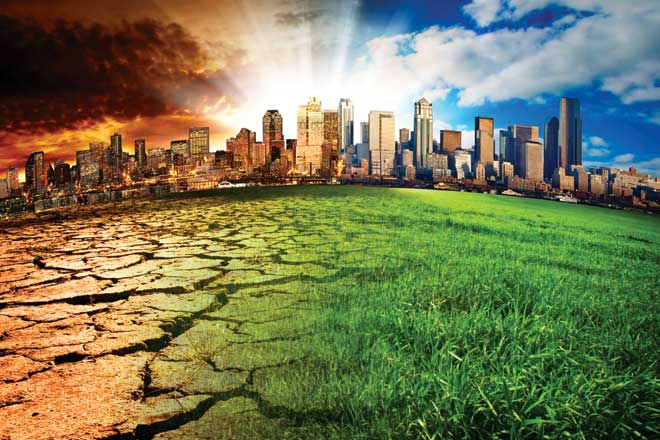 Hamish Chamberlayne, investment manager for Janus Henderson's global sustainable equity strategy, explains why climate change remains the biggest investment issue of our lifetime.