David Elms
Head of Diversified Alternatives | Portfolio Manager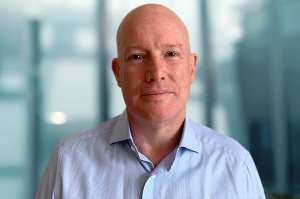 David Elms is Head of Diversified Alternatives and a portfolio manager at Janus Henderson Investors. Prior to joining Henderson in 2002, he spent eight years as a founding partner at Portfolio Partners. He was initially based in Melbourne, where he managed derivatives and enhanced index portfolios, and was later seconded to Aviva in London in a corporate strategy role following Aviva's acquisition of Portfolio Partners. Earlier, he spent three years as associate director at County NatWest Investment Management, Melbourne, where he was responsible for equities and equity derivative trading as well as quantitative research.
David received a BCom degree (Hons) from the University of Melbourne, Australia.  He has 31 years of financial industry experience.
Articles Written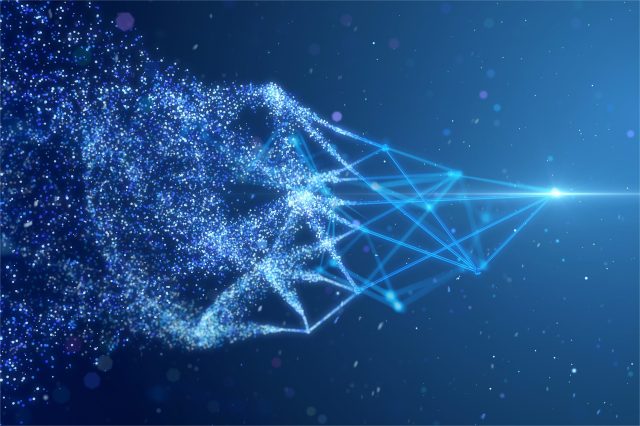 Explore the opportunity for alternatives investing following a year that tested the resilience of traditional strategies built around 'core' asset classes.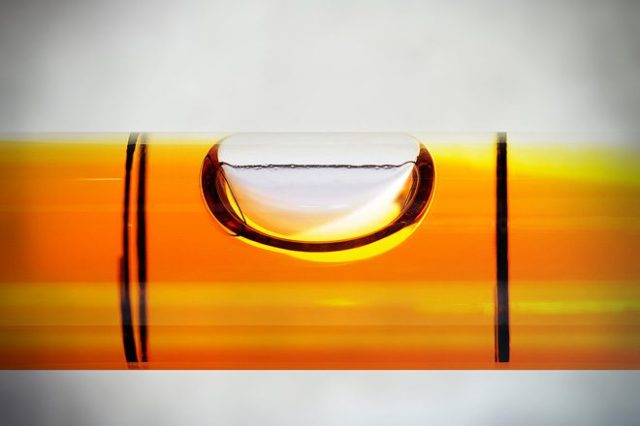 How can a multi-strategy approach to using liquid alternatives help to improve diversification and complement traditional asset class allocations?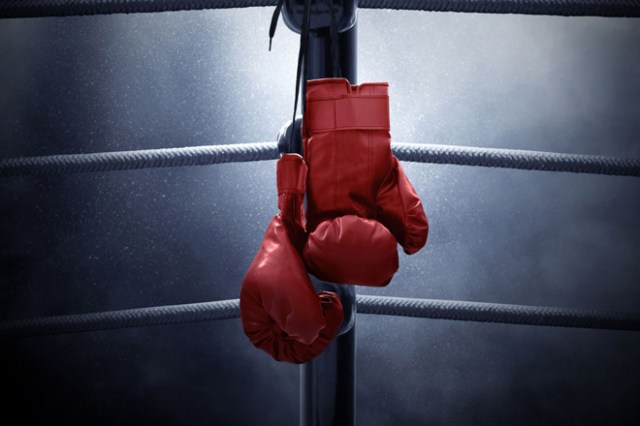 The quantitative finance world has recently been transfixed by its version of the East Coast/West Coast feud. But instead of Brooklyn versus Compton rappers, it's their suburban cousins Greenwich versus Newport Beach arguing over factor timing.