Graeme Clark
Portfolio Manager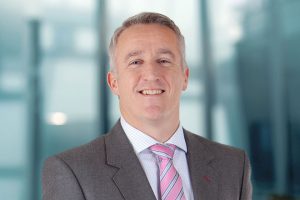 Graeme Clark is a Portfolio Manager at Janus Henderson Investors. He joined Henderson in 2013 and is responsible for co-managing the Global Technology Leaders and Sustainable Future Technologies strategies. Graeme began his career at Ernst & Young in 1994 as a senior auditor. He later held the position of senior analyst covering European software and IT services on the sell-side for ING, Piper Jaffray, and Jefferies.
Graeme received a degree in accountancy and business from the University of Edinburgh, graduating with honours. He holds a CFA UK Level 4 Certificate in Investment Management and is a member of the Institute of Chartered Accountants in Scotland. He has 27 years of financial industry experience.
Articles Written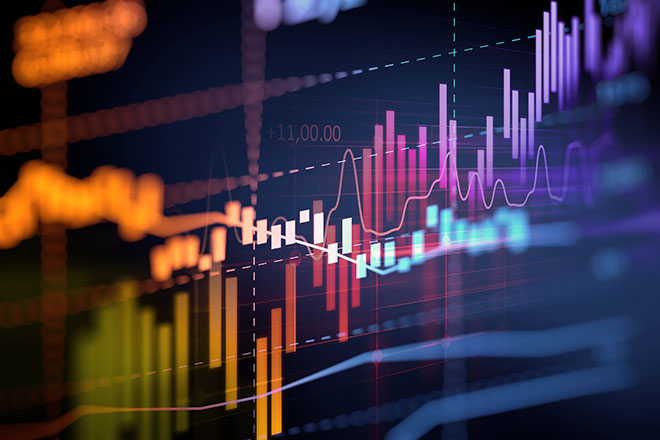 Global Technology Team portfolio managers Alison Porter, Graeme Clark and Richard Clode discuss why they believe an active approach is now needed more than ever to avoid pockets of extreme tech stock valuations.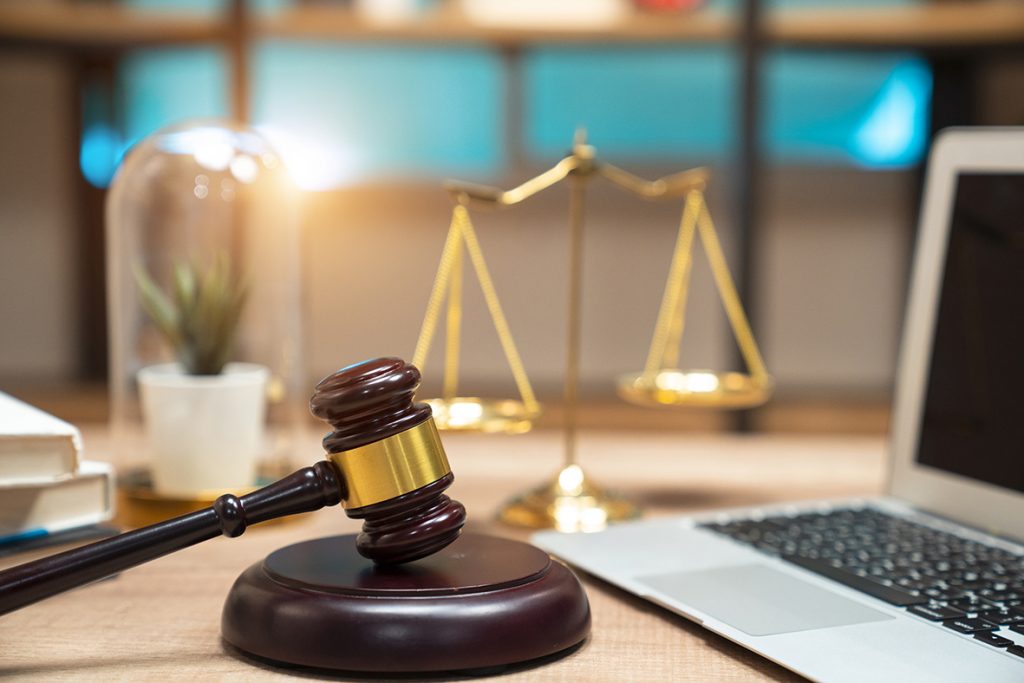 Alison Porter, Graeme Clark and Richard Clode from the Global Technology Team discuss how 'big tech' companies are helping communities and governments through the pandemic and the implications this may have on the regulation of the technology sector.
Graeme Clark, portfolio manager in Janus Henderson's Global Technology Team, discusses the significance of understanding and analysing where a company sits on the hype cycle when investing in tech for the long term, and how this forms an integral part of the team's investment process.