Natasha Sibley, CFA
Portfolio Manager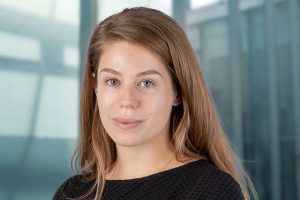 Natasha Sibley is a Portfolio Manager at Janus Henderson Investors, a position she has held since 2013. Natasha began her career at Henderson in 2009 and was promoted to an analyst role with the Diversified Alternatives Team in 2010.
Natasha graduated with BA and master's degrees in mathematics from Oxford University.She holds the Chartered Financial Analyst designation and has 12 years of financial industry experience.
Articles Written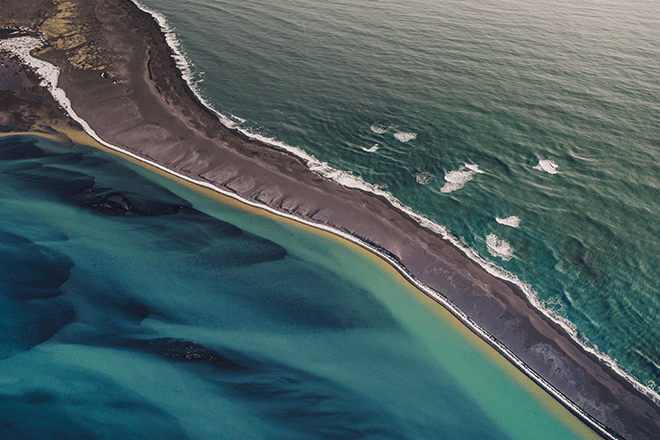 The relationship between equities and bonds is a central tenet of modern market behavior. In this article, Portfolio Manager Natasha Sibley considers whether investors should continue to take this easy source of diversification for granted.