Oliver Blackbourn, CFA
Portfolio Manager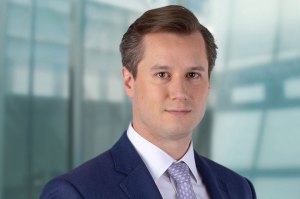 Oliver Blackbourn is a Portfolio Manager on the Multi-Asset Team at Janus Henderson Investors, a position he has held since 2017. Prior to joining Janus Henderson, he was with C. Hoare & Co., first as an investment strategist from 2014 and then as a senior investment strategist from 2016. Oliver began his career at LGT Vestra LLP in 2009 working as an investment analyst across a number of different areas.
Oliver received a master's degree in mechanical engineering from Imperial College London. He holds the Investment Management Certificate (IMC) and the Chartered Financial Analyst designation. He has 14 years of financial industry experience.
Articles Written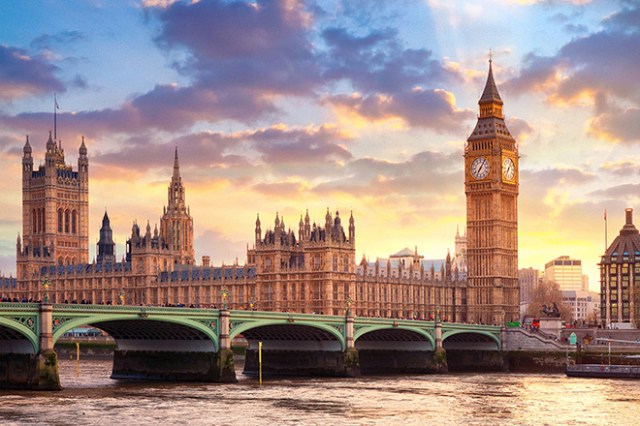 Portfolio manager Oliver Blackbourn responds to the latest UK Budget, addressing the market's concerns that higher inflation could become ingrained in the UK, and fears of lower growth over the longer term.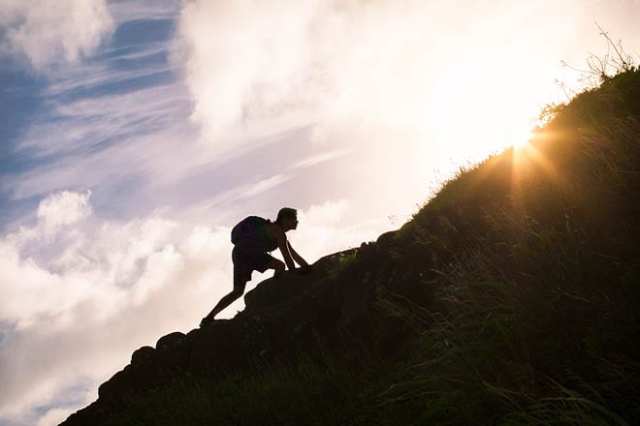 Portfolio manager Oliver Blackbourn gives his thoughts on recent sterling strength, outlining why he believes this environment may favour UK domestic-focused firms over those with global revenues.