Tim Elliot
Director of Loans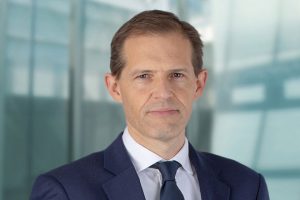 Tim Elliot is a Director of Loans at Janus Henderson Investors, a position he has held since joining Henderson in 2014. Prior to Henderson, he was responsible for the UK team of BNP Paribas' leveraged funds group, overseeing the origination and execution of new investment opportunities and management of assets in the portfolio. Before, he held various roles at The Royal Bank of Scotland managing senior, mezzanine, and equity portfolios across a wide range of European investments.
Tim received an MA (Hons) in history from the University of Edinburgh. He has 25 years of financial industry experience.
Articles Written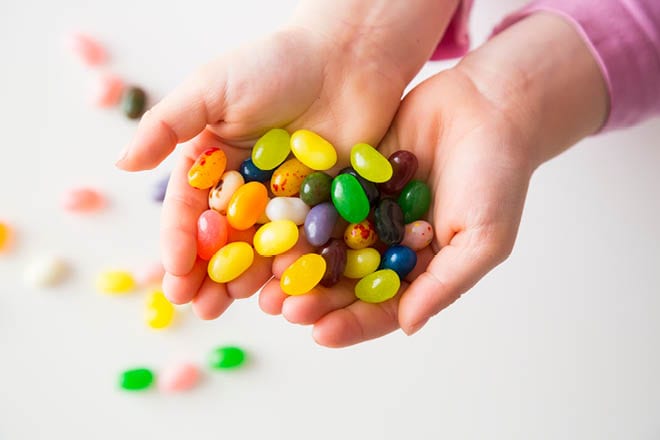 Elissa Johnson and Tim Elliot, secured loans specialists within the Secured Credit Team, highlight how European loans can provide the opportunity to invest in an asset class offering a wide range of risk adjusted returns.