Subscribe for relevant insights delivered straight to your inbox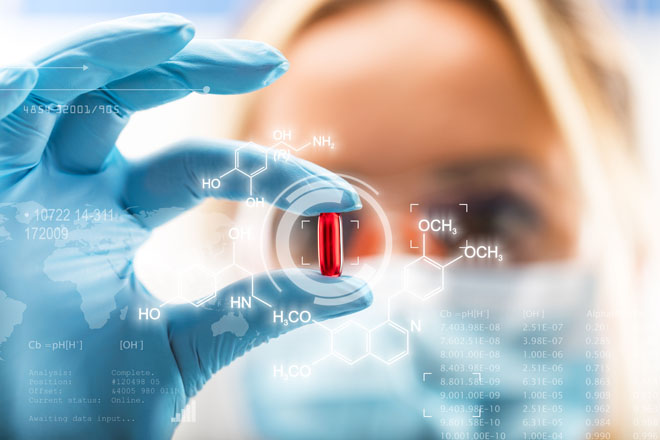 The biotech sector is experiencing its worst period of relative underperformance on record. But some of history's biggest biotech pains have been followed by memorable gains.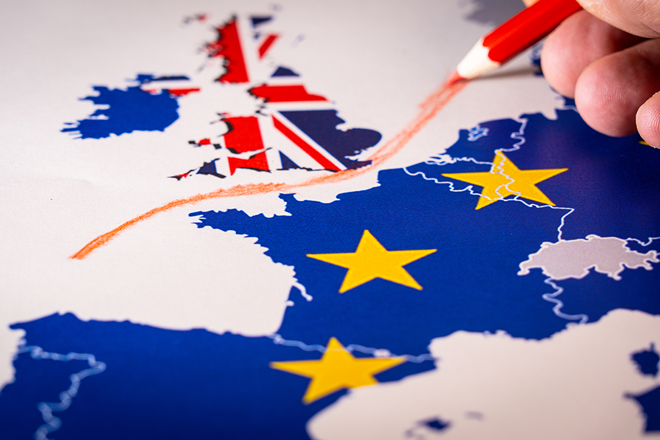 As the UK's membership of the EU officially ends, Paul O'Connor, Head of the UK Multi-Asset Team, takes a pragmatic look at the next steps in the Brexit process, and considers what that might mean for investors.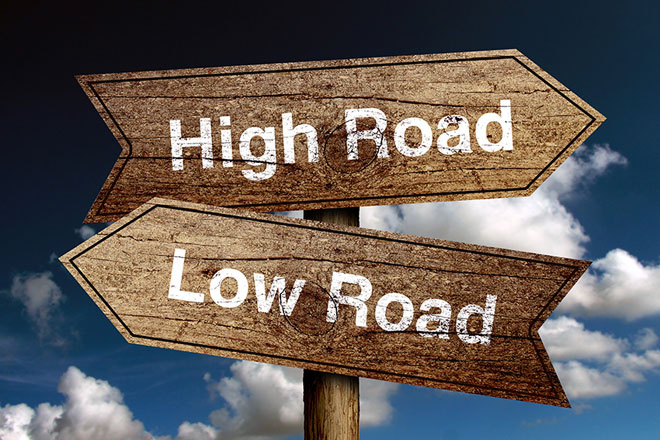 John Fujiwara explains why a potential stock rotation and the shape of the yield curve are two themes meriting investors' attention in 2020.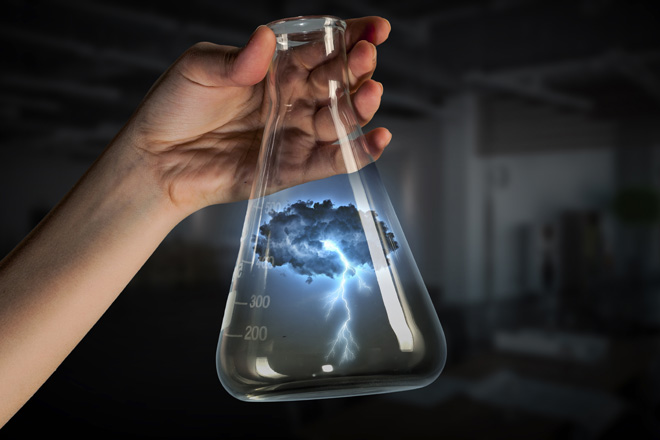 Can investors take advantage of heightened market volatility to generate returns in 2020? David Schofield, President of Intech's international division (based in London), gives his thoughts on the prospects for Intech's strategies over the next few months.