Subscribe for relevant insights delivered straight to your inbox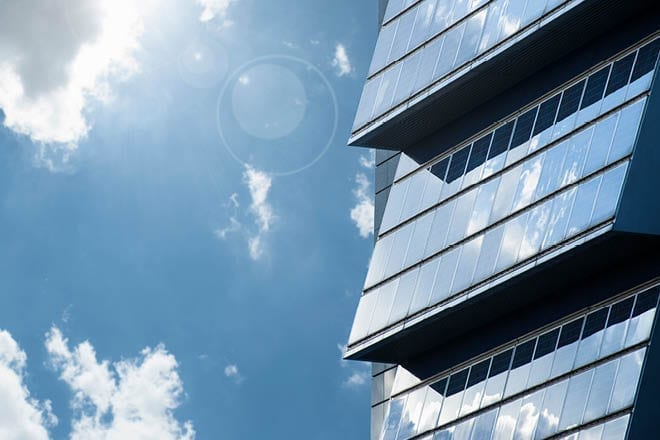 The Global Property Equities Team highlights how COVID-19 is accelerating the importance of ESG factors within real estate, along with the supporting role the sector is playing in the global recovery.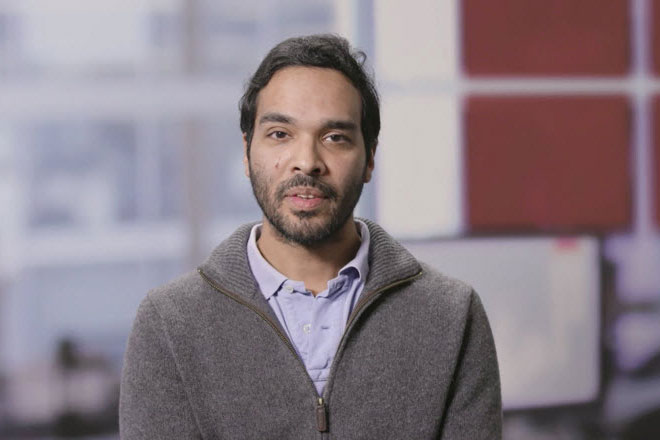 Ashwin Alankar, Head of Global Asset Allocation, believes that data can tell us a lot about what is going on in the marketplace. In this video, he discusses what current data may be indicating for the wider market.