Global Perspectives
Market GPS Investment Outlook 2020
What are the most pressing issues facing investors globally and how will they evolve in the year ahead? Our asset class heads provide their views on the investment themes to watch in 2020.
The first of its kind, quarterly, long-term study into global dividend trends.
Quarterly insight from our fixed income team to help clients navigate the markets and opportunities ahead.
Subscribe for relevant insights delivered straight to your inbox
Ben Lofthouse, Head of Global Equity Income, believes that despite the difficulty in providing a short-term outlook due to the unprecedented nature of this tragic coronavirus pandemic, investors are likely to see long-term opportunities from current equity market yields and valuations.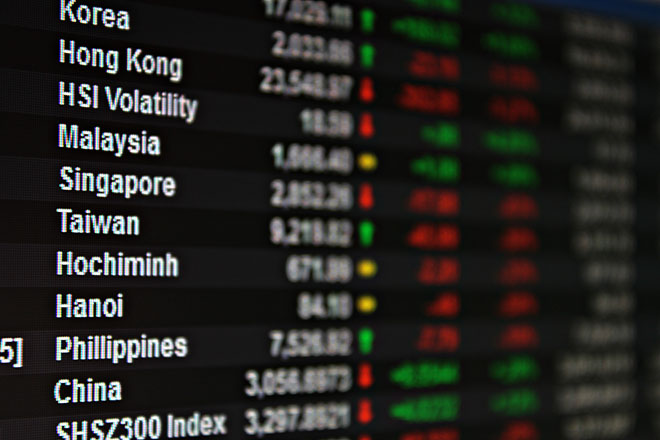 Mike Kerley, Asian income equities portfolio manager, shares his views on the latest developments in Asia and discusses the investment implications from an income point of view.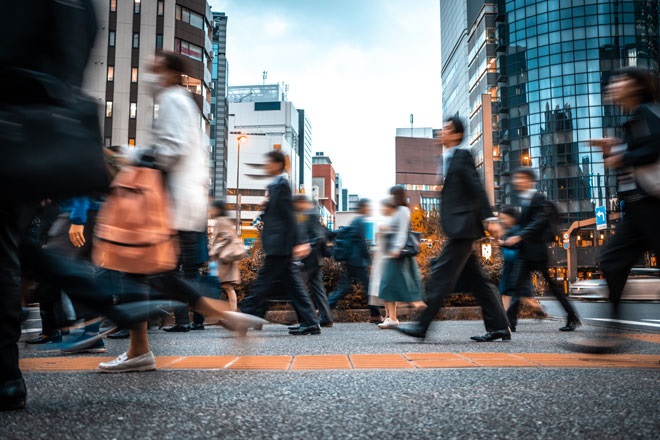 Mike Kerley, Asian income equities portfolio manager, provides the reasons why he maintains an optimistic outlook for Asia and its prospects for delivering income to investors.
As investors realise the need to view market opportunities and allocate assets in a different way in today's uncertain landscape, dividend paying stocks can offer an effective income play Striking the right balance between bond proxies and cyclical yield.
Sat Duhra, Co-Manager of the Janus Henderson Asian Dividend Income Strategy along with Mike Kerley, explains why Asia is leading the way in dividend growth. Sat also identifies the best dividend-paying sectors and discusses the impact of ongoing US-China trade friction on portfolio positioning.