Global Perspectives
Market GPS Investment Outlook 2020
What are the most pressing issues facing investors globally and how will they evolve in the year ahead? Our asset class heads provide their views on the investment themes to watch in 2020.
Quarterly insight from our fixed income teams to help clients navigate the markets and opportunities ahead.
The first of its kind, quarterly, long-term study into global dividend trends.
Subscribe for relevant insights delivered straight to your inbox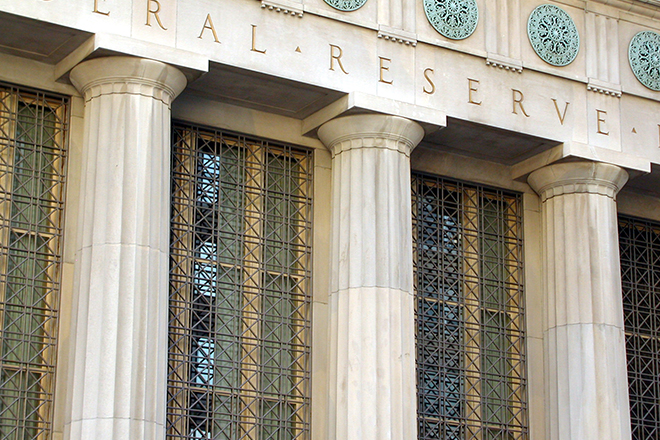 Nick Maroutsos explains why the Fed's refusal to address structural flaws in short-term lending markets risks a repeat of September's repo market volatility.
John Pattullo, Co-Head of Strategic Fixed Income, provides insight on the chances of a soft or hard landing for the U.S. economy.