Subscribe for relevant insights delivered straight to your inbox
A panel discussion exploring the market implications of the 2020 U.S. election, recorded on Nov. 5 as votes continued to come through.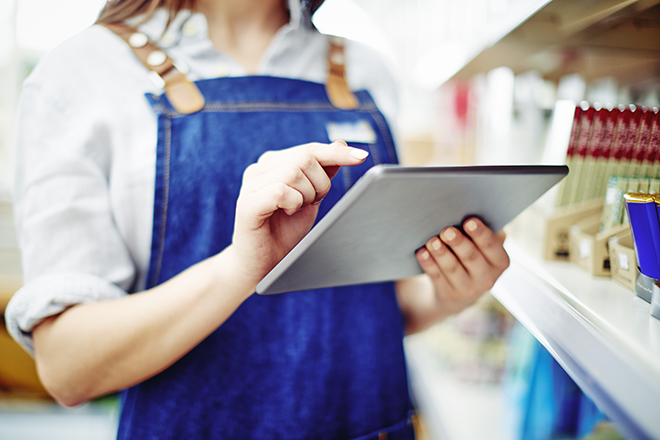 The Global Technology and Innovation Team discusses how digital business models are helping societies cope with the fast-spreading COVID-19 coronavirus.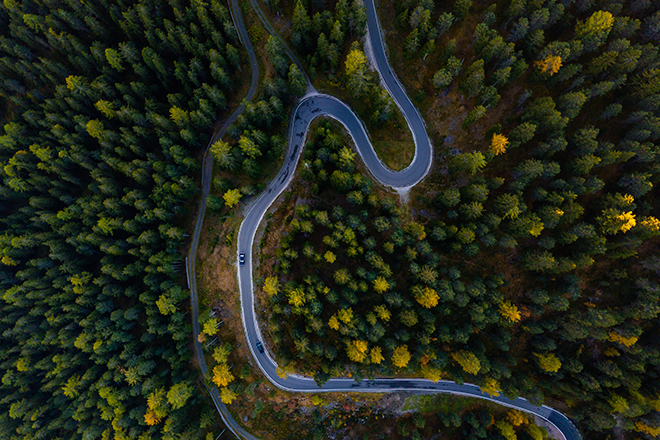 Although the coronavirus could slow global GDP growth in the near term and drive market volatility, we see reason to be optimistic about a rebound in 2021.
With Democratic primaries now underway, the options market remains sanguine about financial market risk.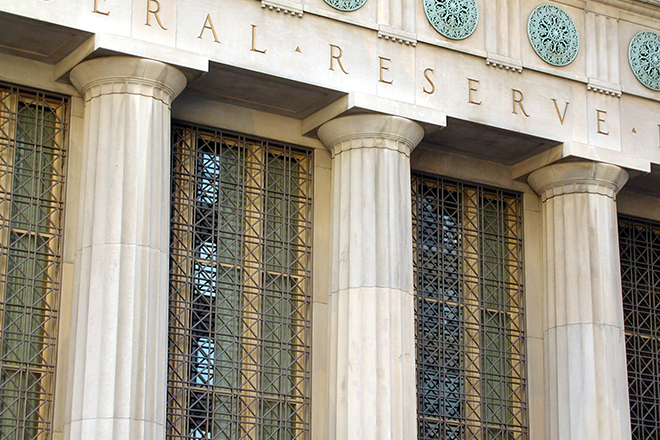 Nick Maroutsos explains why the Fed's refusal to address structural flaws in short-term lending markets risks a repeat of September's repo market volatility.
John Pattullo, Co-Head of Strategic Fixed Income, provides insight on the chances of a soft or hard landing for the U.S. economy.