Global Perspectives
Market GPS Investment Outlook 2020
What are the most pressing issues facing investors globally and how will they evolve in the year ahead? Our asset class heads provide their views on the investment themes to watch in 2020.
The first of its kind, quarterly, long-term study into global dividend trends.
Quarterly insight from our fixed income team to help clients navigate the markets and opportunities ahead.
Subscribe for relevant insights delivered straight to your inbox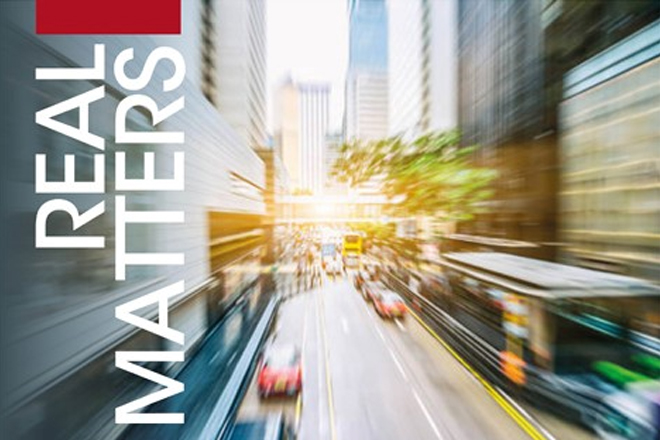 ​​Guy Barnard and Nicolas Scherf, Co-Managers of the Janus Henderson Horizon Pan European Property Equities Fund, highlight that, while newsflow in Europe and the property sector has been mixed over recent months, the fundamentals for the European property equities market remain robust, with increasing value to be found for the active investor.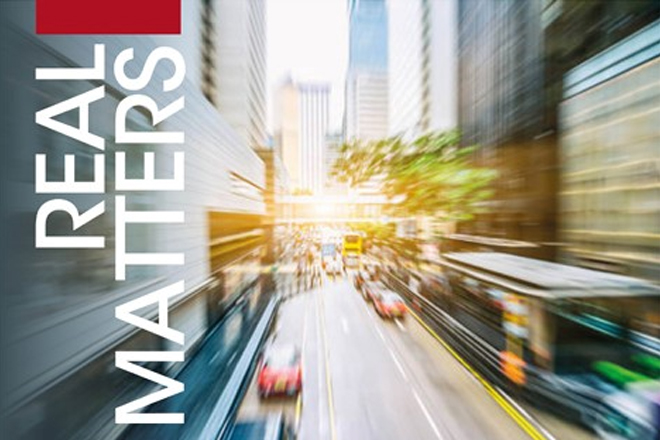 ​'Real Matters' provides the latest insights and thoughts from the Janus Henderson Global Property Equities Team. In the third article in the series, Tim Gibson and Guy Barnard, Co-Heads of Global Property Equities, discuss the recent performance of REITs and the diversification benefits they can provide.