Jamie Ross, CFA
Portfolio Manager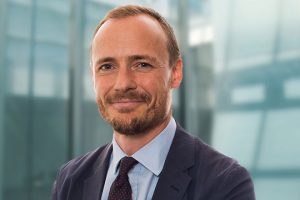 Jamie Ross is a Portfolio Manager of European equities at Janus Henderson Investors, a position he has held since 2016. He was appointed as a joint Portfolio Manager for a European investment trust in 2018 and became sole manager in 2019. Prior to this, he was a portfolio manager on the UK Equities Team, where he co-managed a UK equities pooled fund. Before that, he was an assistant portfolio manager on the Pan European Equities Team. He started his career with Henderson in 2007.
Mr. Ross graduated with a BA degree (Hons) in economics from Durham University. He holds the Chartered Financial Analyst designation and has 13 years of financial industry experience.
Articles Written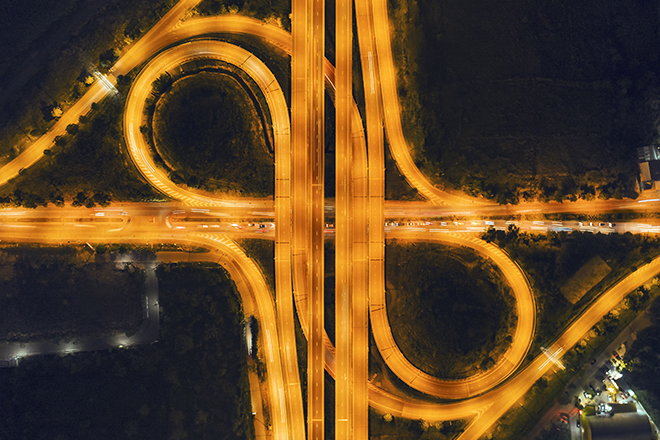 Jamie Ross, Portfolio Manager of the Pan European Equity Strategy, and Analyst Redinel Korfuzi, investigate how some companies have used disruptive situations to emerge stronger and explore the lollapalooza of forces which can often lead to an outcome that is much larger than the sum of the parts.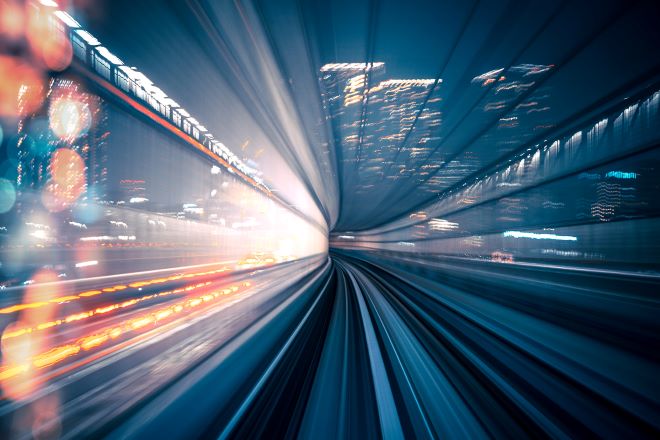 Redinel Korfuzi, analyst on the Pan European Equity Strategy managed by Jamie Ross, explores the power of platform businesses and how the trajectory of their corporate models can often be misunderstood.