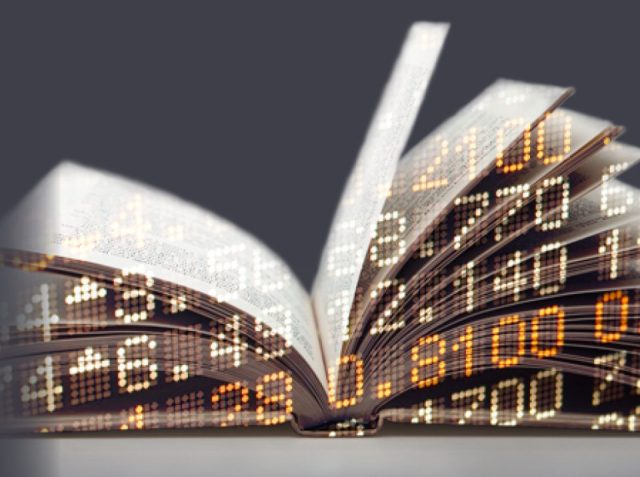 Strategic Bond – Quarterly Update
---
Join John Pattullo and Jenna Barnard, Co-Head of Global Bonds, for this final quarterly update as they explore developments in the economy, the latest moves in rates, the pressures building in credit markets and what this is likely to mean for bond investors.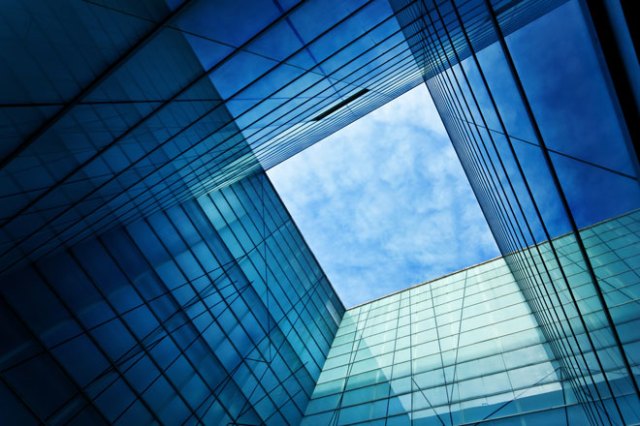 ---
Please join Richard Brown, Client Portfolio Manager, who will provide an update on Global and European Smaller Companies, sharing the latest market perspectives and outlook. The webcast will include an update on positioning and performance.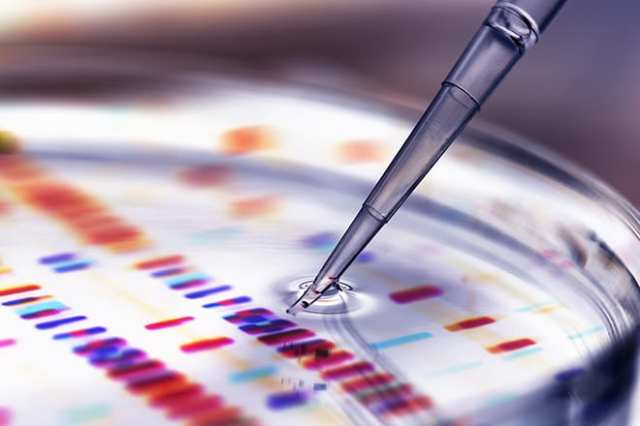 ---
Accelerating innovation in the biotechnology sector may offer investors new potential growth opportunities. In a market environment where we believe investors should tread carefully, Jennifer Nichols, Client Portfolio Manager and Matthew Bullock, EMEA Head of Portfolio Construction and Strategy discussed how healthcare's unique blend of defensive characteristics and growth potential may offer immunity from the downturn.
Interested in receiving monthly insights on our upcoming webcasts?