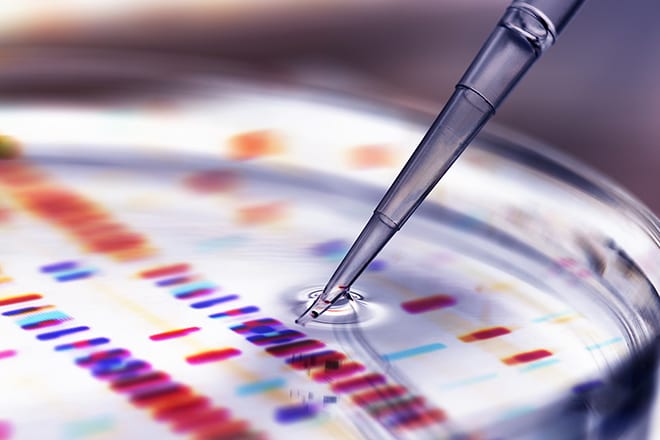 A dose of immunity during a market downturn
14:00PM GMT I 15:00 CET I 09:00 EST
---
Accelerating innovation in the biotechnology sector may offer investors new potential growth opportunities. In a market environment where we believe investors should tread carefully, join Jennifer Nichols, Client Portfolio Manager and Matthew Bullock, EMEA Head of Portfolio Construction and Strategy as they discuss how healthcare's unique blend of defensive characteristics and growth potential may offer immunity from the downturn.

---
Join Guy Barnard, Co-Head Global Property Equities and Matthew Bullock, EMEA Head of Portfolio Construction & Strategy, as they discuss these attributes and which subsectors are best positioned to continue to deliver earnings and dividend growth, even as economies slow.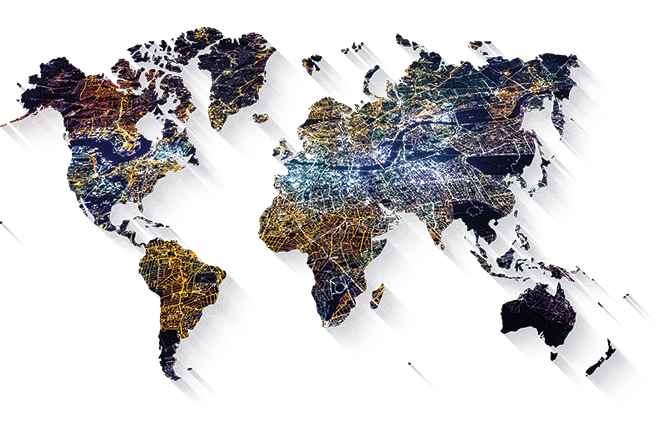 ---
Investors will continue to grapple with market shocks in 2023, but it's time to focus on the silver lining. In our Market GPS webcast, Janus Henderson's asset class experts will share their perspectives on the economic outlook and discuss the risks and opportunities facing investors in the year ahead.
Interested in receiving monthly insights on our upcoming webcasts?