Navigating Coronavirus Uncertainty: Perspectives from our investment teams, key considerations for investors and business continuity updates from executive leadership.
Find out how environmental, social and governance (ESG) considerations are embedded within our organization and investment principles.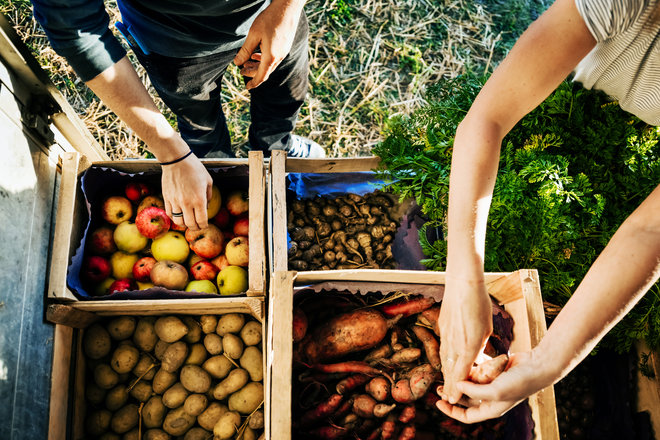 Perkins US equity Portfolio Manager Ted Thome discusses opportunities created by the current market and why now may be a good time for investors to position their portfolios for a changing environment.
Balanced Fund
For over 20 years, this dynamic allocation strategy has delivered our equity and fixed income expertise in a one-stop core solution
Global Life Sciences Fund
By understanding the science and business of health care, the strategy invests in companies addressing unmet medical needs or improving health care efficiencies
Global Technology Fund
Seeks to invest in growth companies driving innovation or benefiting from advances in technology