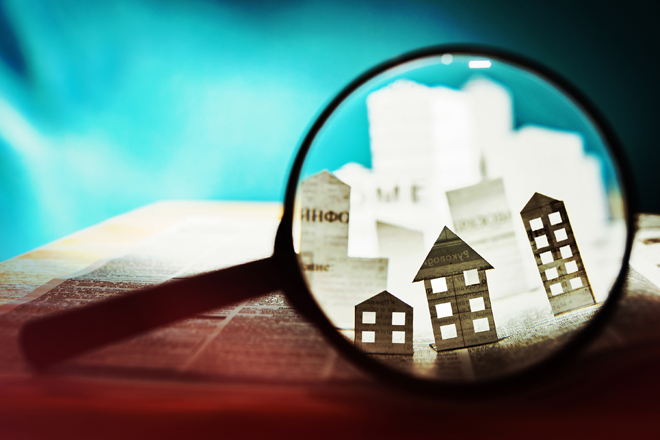 Guy Barnard and Tim Gibson, Co-Heads of Janus Henderson's Global Property Equities Team,
review the sector's performance over the year and discuss the key opportunities and risks for investors in 2020.
Balanced Fund
For 25 years, this dynamic allocation strategy has delivered our equity and fixed income expertise in a one-stop core solution.
Global Life Sciences Fund
By understanding the science and business of health care, our experienced team invests in companies addressing unmet medical needs or improving efficiencies.
Global Technology Fund
Our deep and experienced tech team seeks growth through innovation in this complex and dynamic sector.