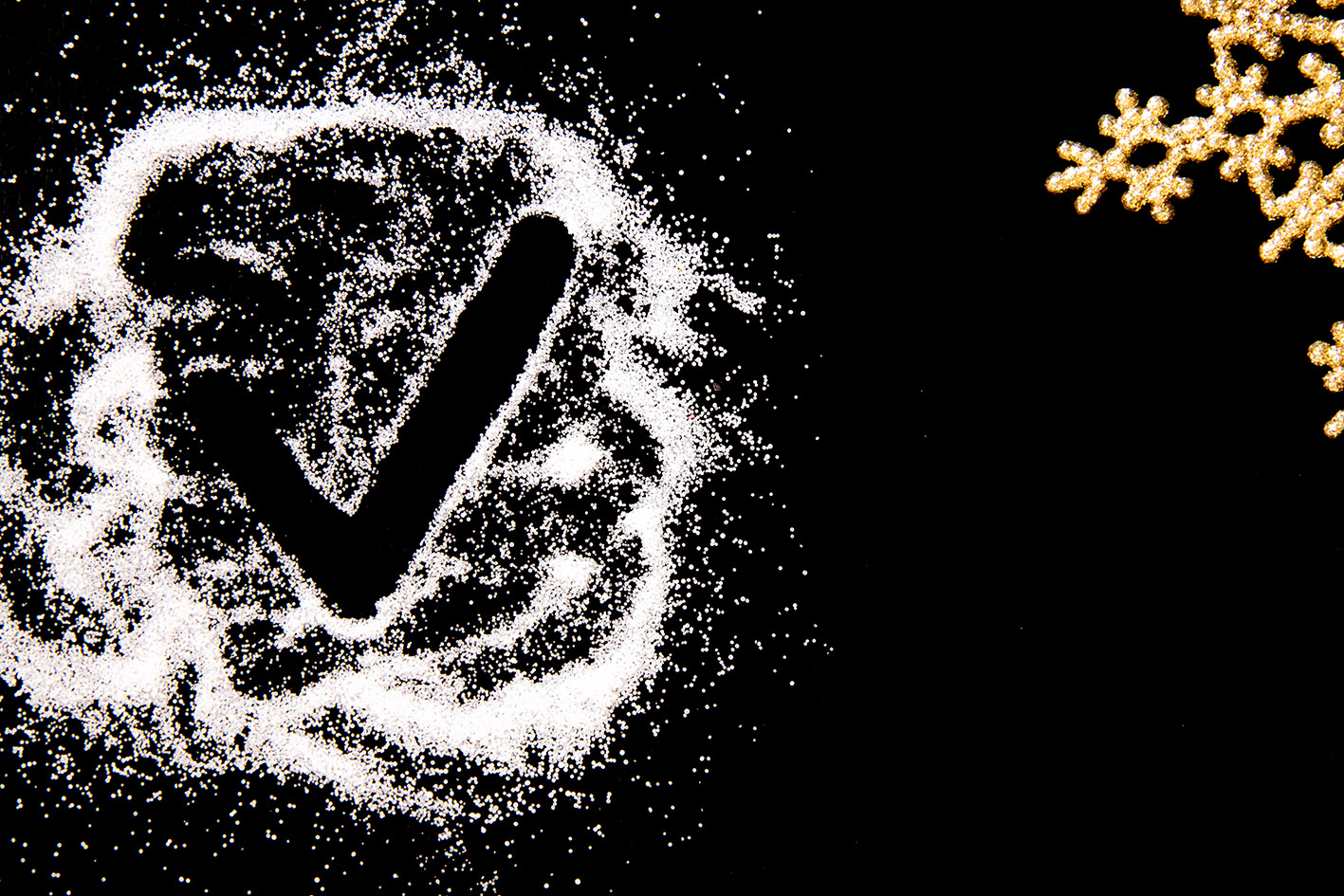 UK equities long/short manager Luke Newman gives his views on what an unexpectedly large Conservative majority in the UK election has meant for markets, giving some insight into early post-vote trading activity.
Balanced Fund
For 25 years, this dynamic allocation strategy has delivered our equity and fixed income expertise in a one-stop core solution.
Global Life Sciences Fund
By understanding the science and business of health care, our experienced team invests in companies addressing unmet medical needs or improving efficiencies.
Global Technology Fund
Our deep and experienced tech team seeks growth through innovation in this complex and dynamic sector.