Matt Peron
Director of Research | Portfolio Manager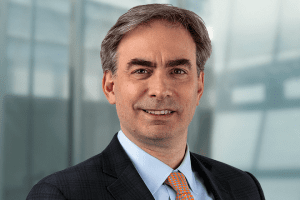 Matt Peron is Director of Research at Janus Henderson Investors, a position he has held since 2020. He oversees the firm's sector research teams and analysts, and is a named portfolio manager on all research strategies. In this role, he is responsible for the firm's centralised equity research effort, collaborating with portfolio managers, the head of equities, and the global chief investment officer. He also heads the firm's Portfolio Oversight Team. Prior to joining the firm, Matt was chief investment officer at City National Bank (the US Private Bank for the Royal Bank of Canada) from 2018. Earlier, he was an executive vice president and global head of equities at Northern Trust in Chicago from 2005. Matt has served on or chaired several investment committees overseeing asset allocations for large asset pools. He began his career in fixed income in 1990 and also has extensive experience with quantitative and fundamental portfolio management.
Matt received his bachelor of science degree in electrical engineering from Swarthmore College, graduating with distinction, and his MBA from the University of Chicago. He sits on the board of the Illinois Hunger Coalition and is active in nonprofit organizations that focus on developing skills and entrepreneurship in underprivileged communities. He has 34 years of financial industry experience.
Articles Written
How US households and consumer sector companies are navigating the crosscurrents of resurging demand, high inflation and slowing growth.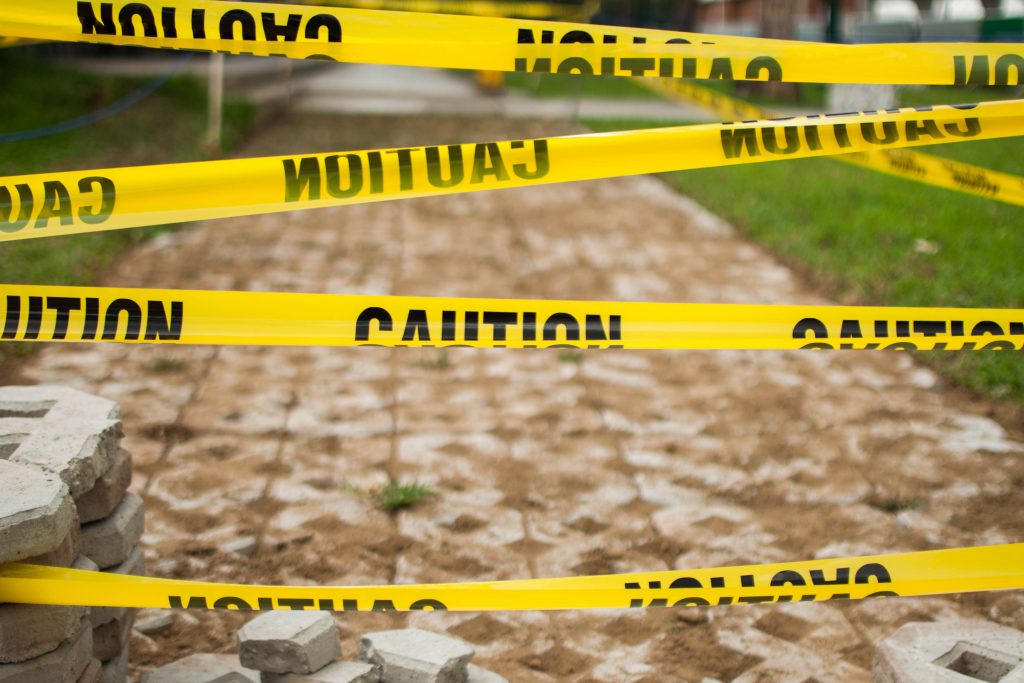 With corporate performance proving resilient, the attractiveness of many equities market segments has improved during this year's sell-off.
The biopharmaceutical industry often moves to the beat of its own drummer, creating opportunities for diversification.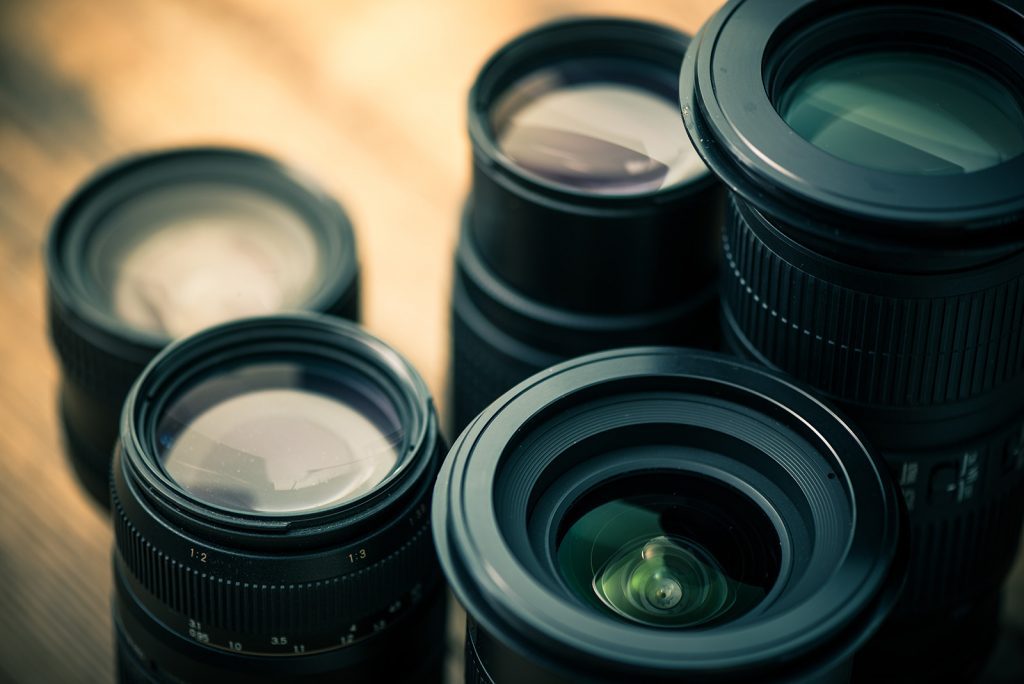 How select sectors are being impacted by rising prices and what it means for both company profitability and the health of the economy.
Rising interest rates have weighed on technology stock multiples, but investors shouldn't lose sight of the sector's powerful secular trends.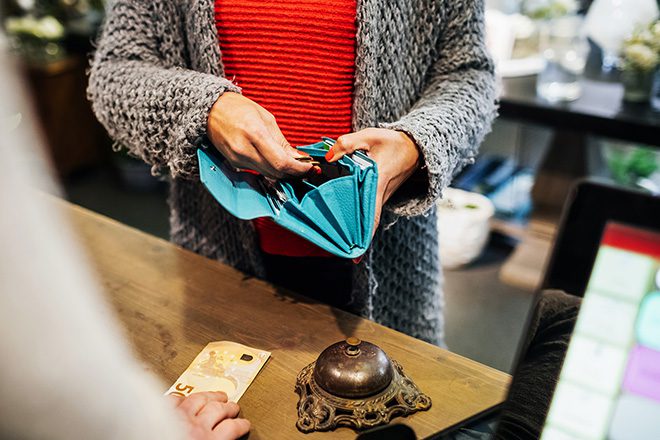 Equity market signals and economic data indicate US consumers are tolerating higher energy prices – for now.
A shift in US Federal Reserve policy has battered equity markets. What comes next will depend on how the central bank navigates the next few months.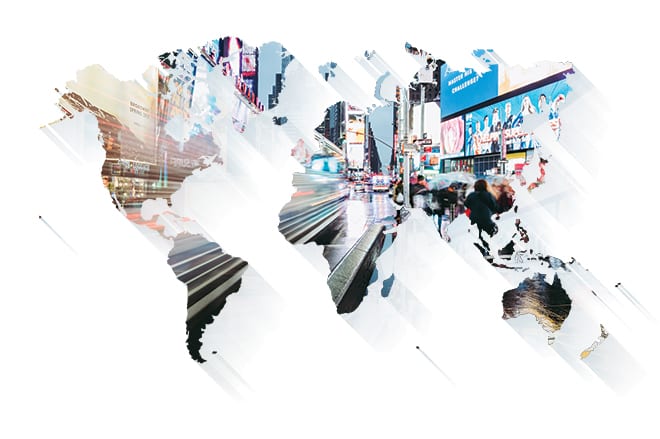 Why the stock market cycle could continue in 2022, despite inflation pressures, slower growth rates and tighter monetary policy.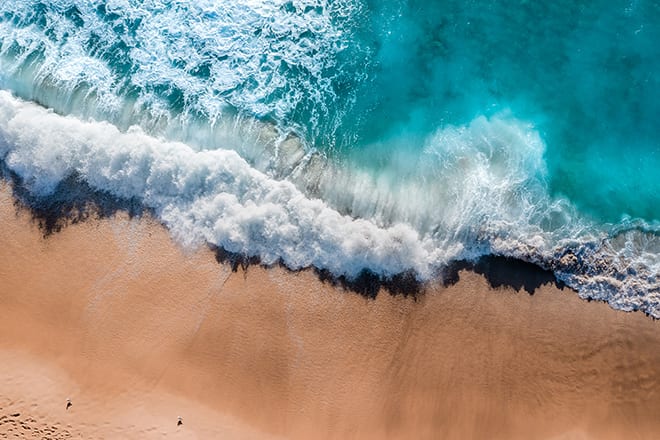 With a Senate majority, Democrats will have an easier time of achieving their agenda. But it won't occur without compromise, creating optimism in markets.