We are bottom-up, fundamental investors; as such, we invest with conviction where we believe we have differentiated views and insights. We are mindful of risk; therefore, we are constantly asking: are we being compensated for bearing risk? We accomplish this in one of two ways: by uncovering different or better information, or by interpreting information differently. We then marry the differentiated, fundamental research process with a disciplined approach to valuation in an effort to uncover the most promising investment opportunities.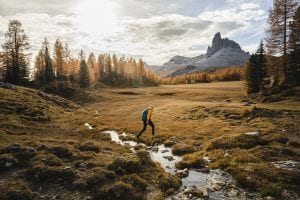 Nick Sheridan, European equities portfolio manager, explains why 2021 could be the year for value as economies recover from the coronavirus pandemic.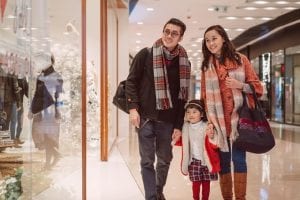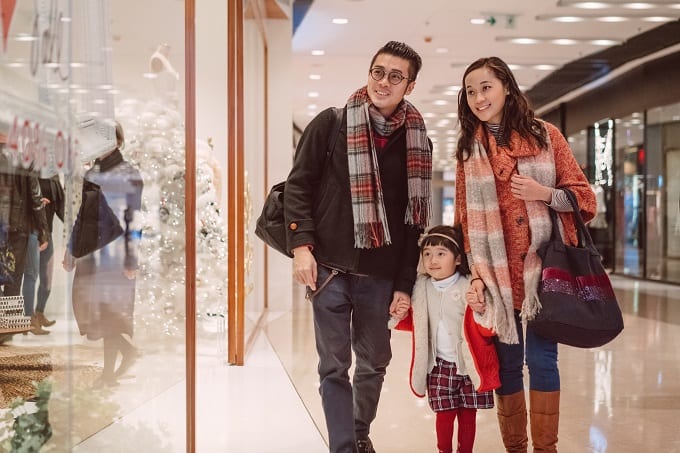 China equities manager May Ling Wee highlights the key opportunities and risks facing the asset class in 2021.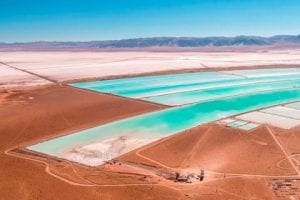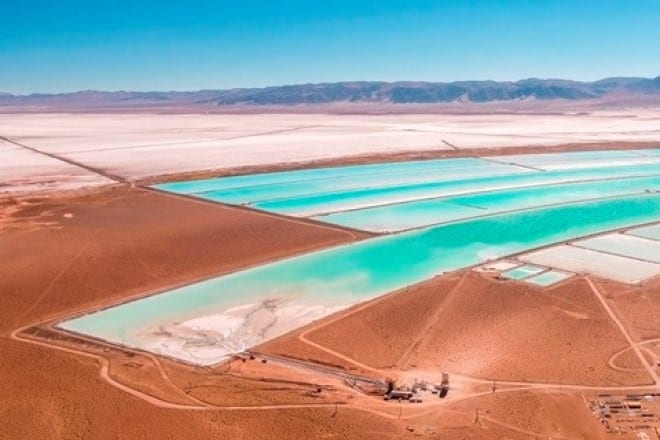 Darko Kuzmanovic, Portfolio Manager in the Janus Henderson Global Natural Resources team, discusses the impact of the clean energy transition on the outlook for lithium.