We are bottom-up, fundamental investors; as such, we invest with conviction where we believe we have differentiated views and insights. We are mindful of risk; therefore, we are constantly asking: are we being compensated for bearing risk? We accomplish this in one of two ways: by uncovering different or better information, or by interpreting information differently. We then marry the differentiated, fundamental research process with a disciplined approach to valuation in an effort to uncover the most promising investment opportunities.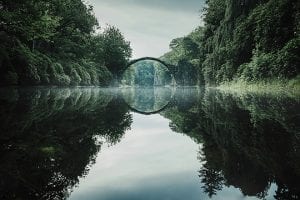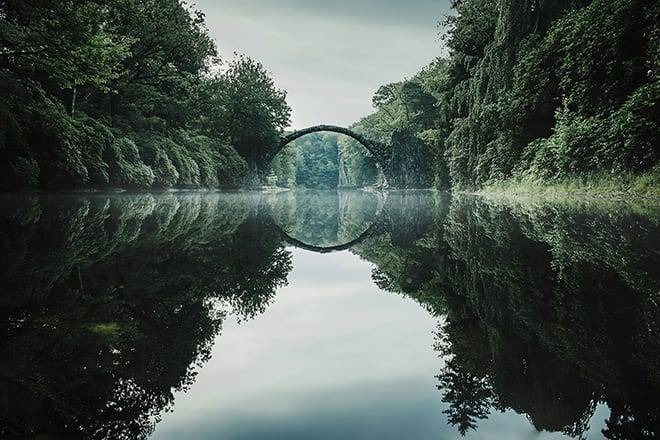 Perspective on some of the major "known unknowns" confronting institutional investors as we step into 2021.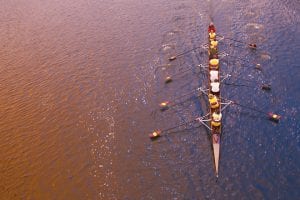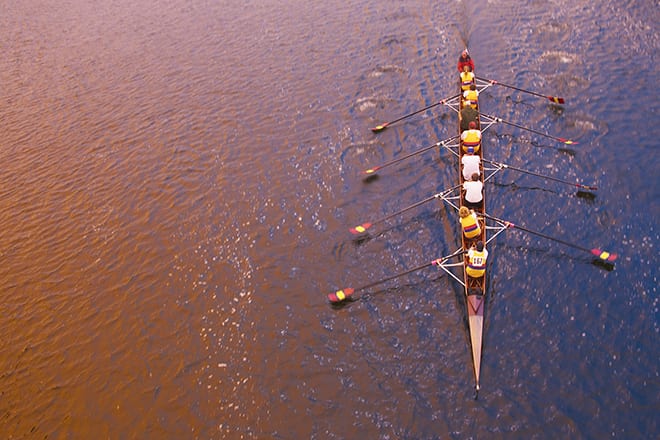 Assessing the benefits of active collaboration in stock and bond analysis.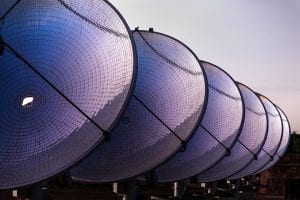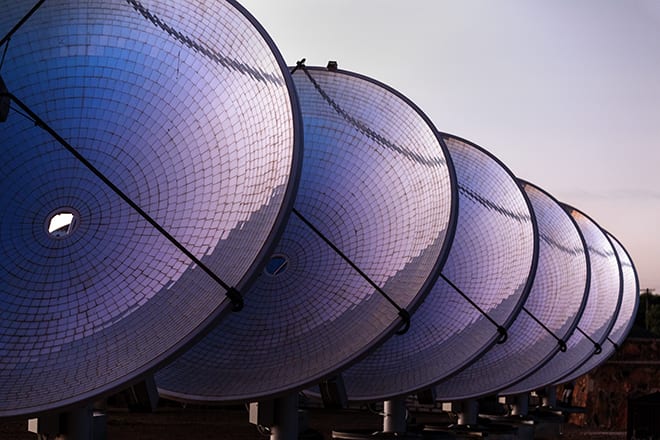 Daniel Sullivan, Head of Global Natural Resources at Janus Henderson, discusses the key factors driving the outlook for natural resources and what's ahead for mining, energy and agriculture.