Our Fixed Income teams provide coverage across the asset class applying a wide range of innovative and differentiated techniques. These teams include those adopting global unconstrained approaches through to those with more focused mandates – based in the U.S., Europe, Asia and Australia. The capabilities of these teams can be accessed through individual strategies and are combined where appropriate to form multi-strategy offerings.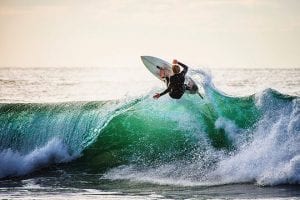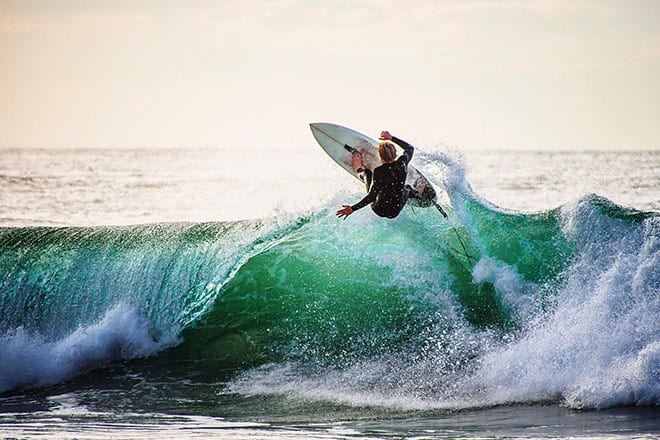 Greg Wilensky discusses the outlook for U.S. interest rates and the tools and investments available to navigate their rise.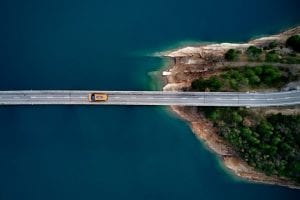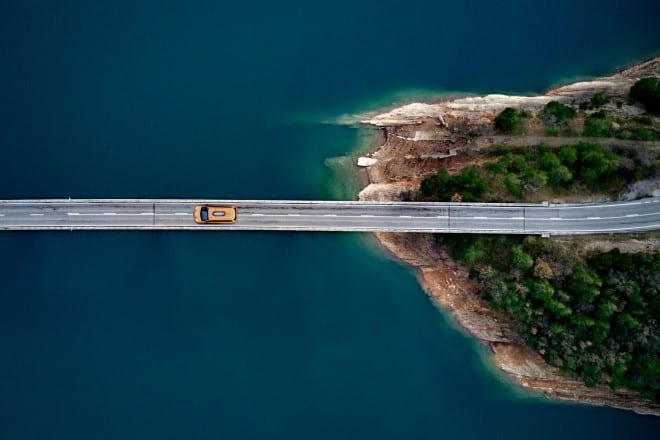 Liz Harrison, Fixed Interest Analyst – ESG in the Janus Henderson Australian Fixed Interest team, provides her Australian economic analysis and market outlook.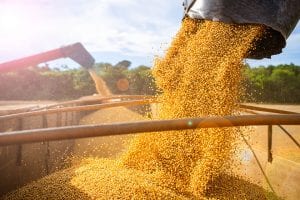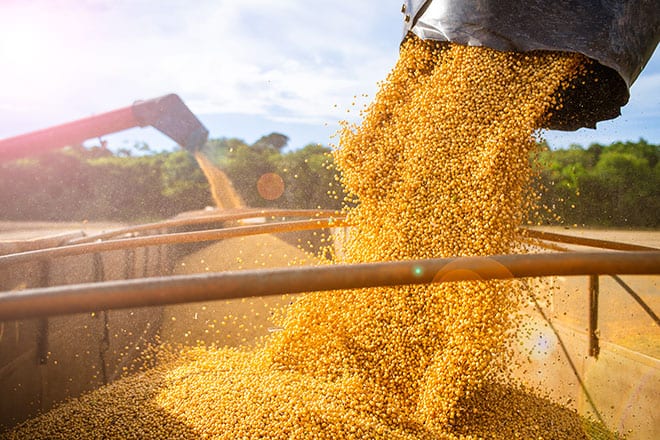 John Kerschner and Seth Meyer discuss the opportunities available in bond markets, despite rising interest rates.