Our Fixed Income teams provide coverage across the asset class applying a wide range of innovative and differentiated techniques. These teams include those adopting global unconstrained approaches through to those with more focused mandates – based in the U.S., Europe, Asia and Australia. The capabilities of these teams can be accessed through individual strategies and are combined where appropriate to form multi-strategy offerings.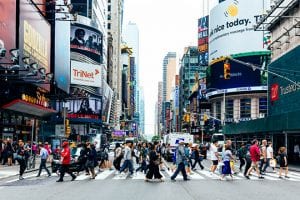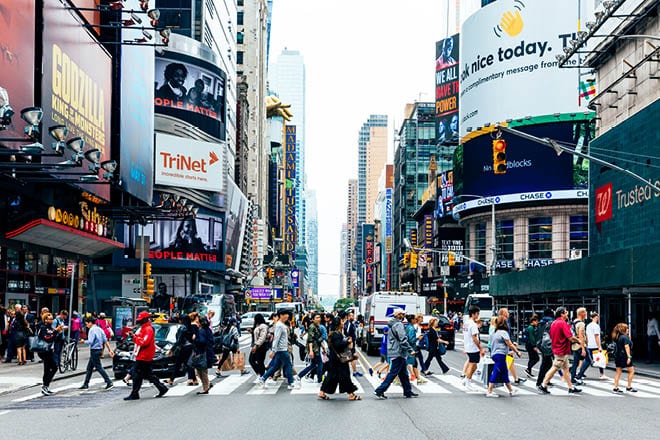 Andrew Mulliner, Portfolio Manager and Head of Global Aggregate Strategies, explains why 2021 will likely be a year of recovery, though he cautions that we should keep one eye on inflation and inflation expectations.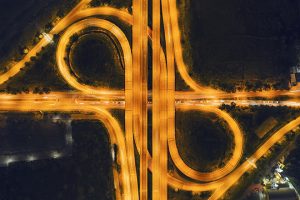 Frank Uhlenbruch, Investment Strategist in the Janus Henderson Australian Fixed Interest team, provides his Australian economic analysis and market outlook.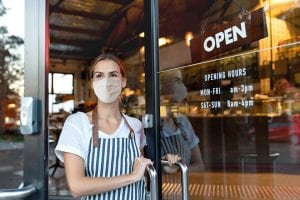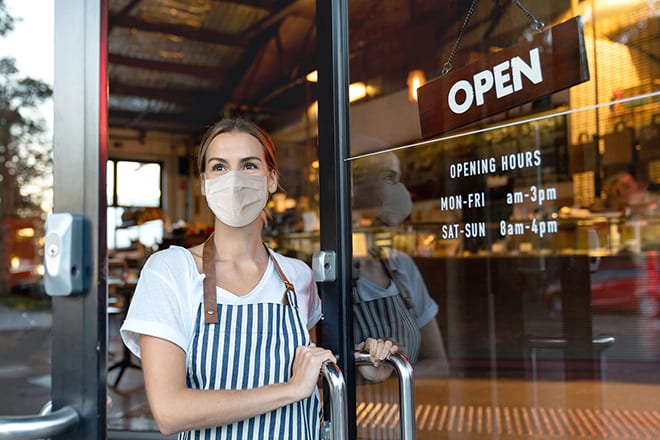 In this Q&A interview, Jay Sivapalan, Head of Australian Fixed Interest at Janus Henderson Investors, discusses the themes that shaped 2020 and the trends to watch for in 2021.