Subscribe for relevant insights delivered straight to your inbox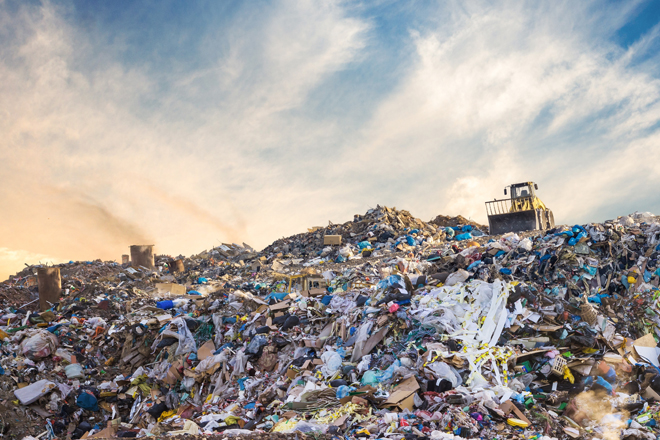 Hamish Chamberlayne, Head of SRI, explains how the responsible use of plastics is an important consideration for evaluating the sustainability of a business.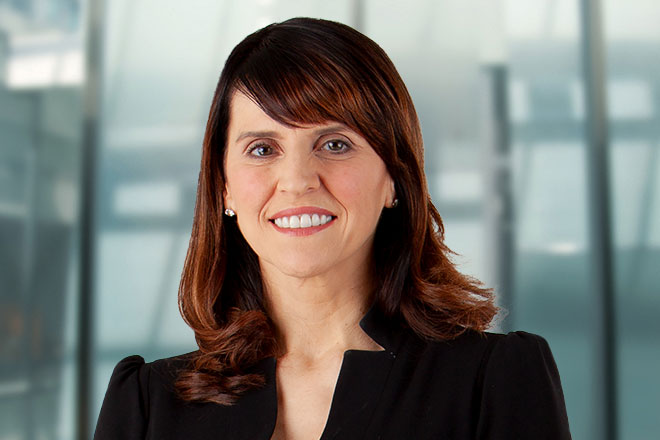 ​Alison Porter, Portfolio Manager on the Global Technology Team, discusses Amazon's latest foray into the delivery and healthcare sectors and its implications for investors.
Janus Henderson Co-CEO Dick Weil talks to Bloomberg TV about the benefits of combining an active and passive approach to investing. He also provides his view on the risk of crowded trades, the scope for interest rate rises, and taking advantage of growth in the Chinese market.
While investors may think that low volatility is the "new normal," Portfolio Manager John Fujiwara cautions against complacency given the potentially significant ramifications of the volatility trade unwinding.