Subscribe for relevant insights delivered straight to your inbox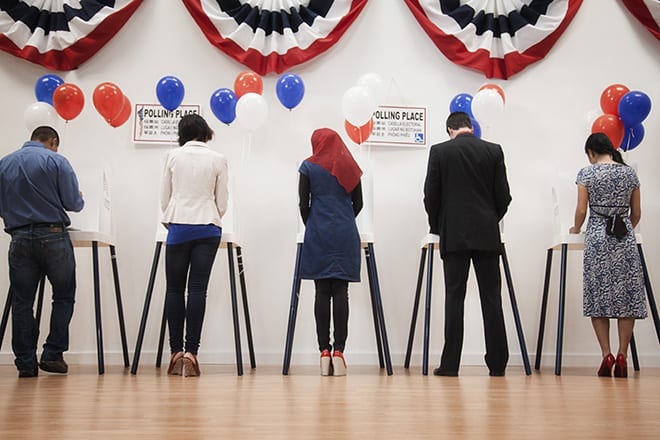 Why the removal of election uncertainty could support markets – regardless of the outcome.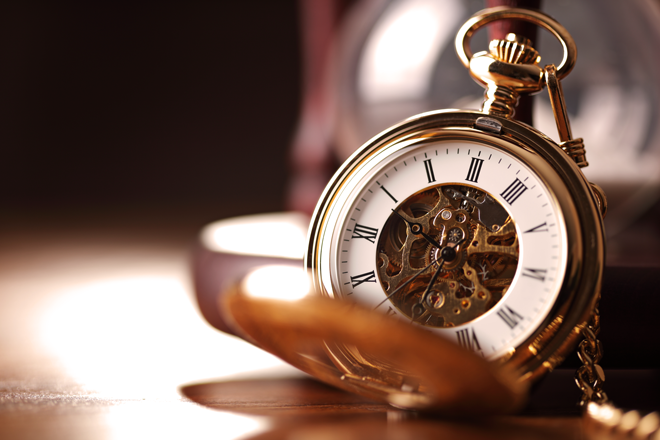 Director of Research Matt Peron says when it comes to the U.S. election, the biggest risk for equity markets is not which party gets voted into office but whether the outcome is contested. So far, equities expect a clear winner on or near Election Day.