Subscribe for relevant insights delivered straight to your inbox
In this video Ben Lofthouse, Head of Global Equity Income, provides an update on some of the dividend trends that his team are seeing within the world of equity income and what they are doing to react to the COVID-19 pandemic.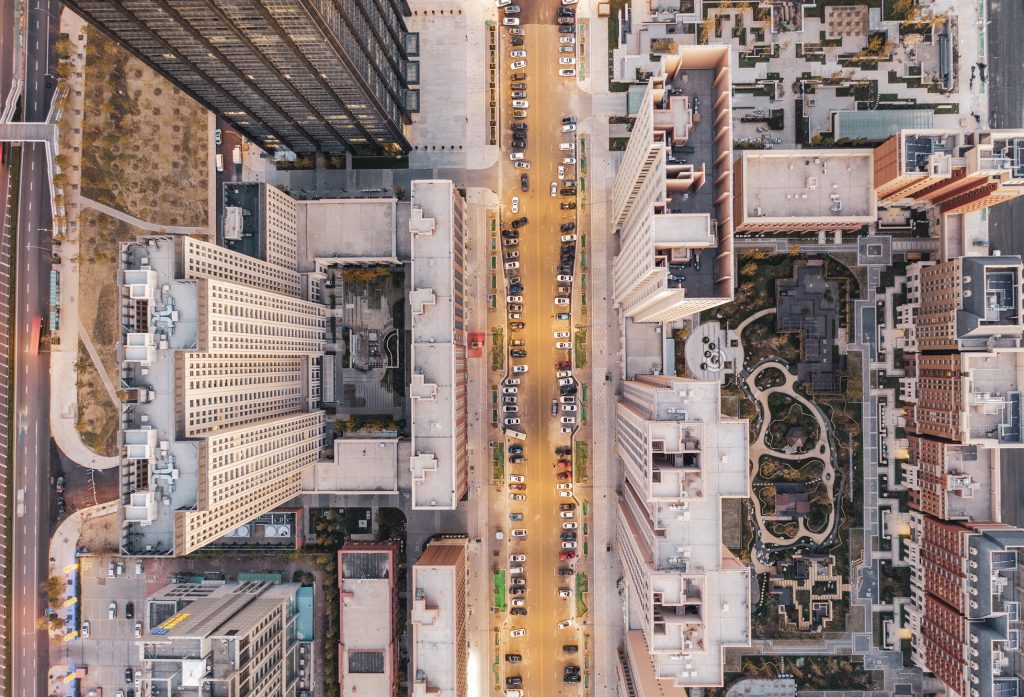 Pressure to offer rent deferrals during COVID-19 lockdowns could put dividends paid by real estate investment trusts (REITs) at risk. However, it is becoming increasingly evident that some property sectors may be better able to weather the crisis, according to Guy Barnard, Tim Gibson and Greg Kuhl from the Global Property Equities Team.
Ben Lofthouse, Head of Global Equity Income, believes that despite the difficulty in providing a short-term outlook due to the unprecedented nature of this tragic coronavirus pandemic, investors are likely to see long-term opportunities from current equity market yields and valuations.