Subscribe for relevant insights delivered straight to your inbox
Making sense of the latest developments around COVID-19 variants and what investors should consider now.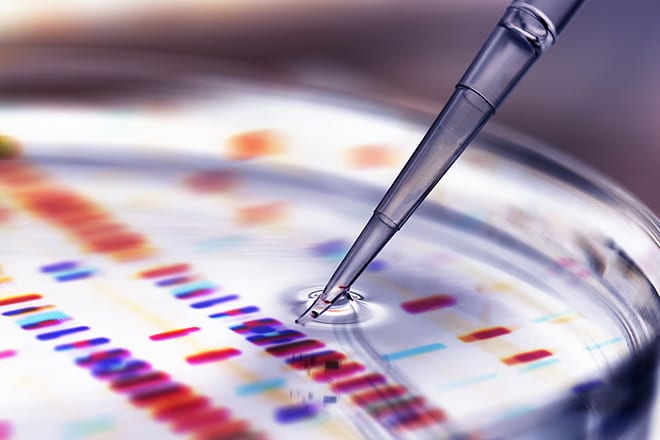 Recent achievements in clinical research and the 2020 US election outcome could benefit the health care sector in the coming year, says Portfolio Manager Andy Acker.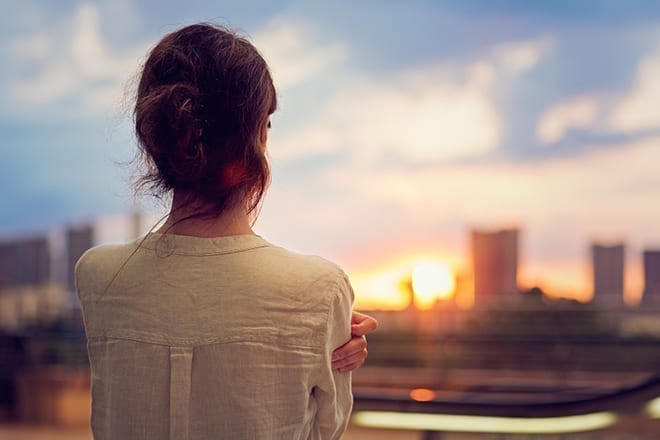 Charlotte Nisbet, Analyst on the Governance and Responsible Investment Team and member of the Janus Henderson Mental Health Group, discusses the importance of mental health and wellbeing from an investment and employer perspective.