Based on the belief that investors are compensated for bearing risks, our alternative investment strategies are designed to deliver positive absolute returns with low correlations to traditional asset classes and moderate volatility. By investing across a diversified suite of alternative and hedge fund risk premia, we construct alternative strategies that consist of multiple, different sources of returns with the intention of increasing the opportunity set and lowering overall portfolio risk. Over time, our strategies aim to realize close to zero net exposure to traditional equity and fixed income markets.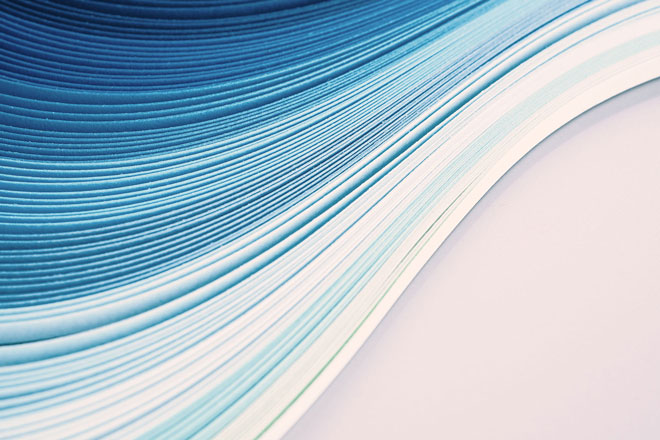 Diversified Alternatives Portfolio Managers Aneet Chachra and Steve Cain discuss key components of a low-cost, long volatility strategy designed to pay off strongly in a crisis and carry better than other hedges during non-crisis periods.
Steve Cain, Diversified Alternatives Portfolio Manager, discusses how incorporating a portfolio protection strategy within Multi Strategy portfolios may offer "crisis alpha" during extreme market conditions.
Why narrow investor concentration left markets vulnerable to an exogenous shock such as that caused by COVID-19.