Based on the belief that investors are compensated for bearing risks, our alternative investment strategies are designed to deliver positive absolute returns with low correlations to traditional asset classes and moderate volatility. By investing across a diversified suite of alternative and hedge fund risk premia, we construct alternative strategies that consist of multiple, different sources of returns with the intention of increasing the opportunity set and lowering overall portfolio risk. Over time, our strategies aim to realize close to zero net exposure to traditional equity and fixed income markets.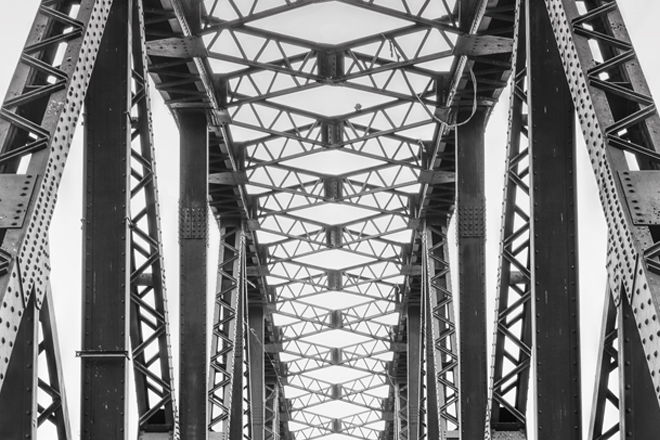 Each month, the Adaptive Multi-Asset Solutions Team provides an asset class outlook using options market prices to infer expected tail gains and tail losses.
John Fujiwara explains why a potential stock rotation and the shape of the yield curve are two themes meriting investors' attention in 2020.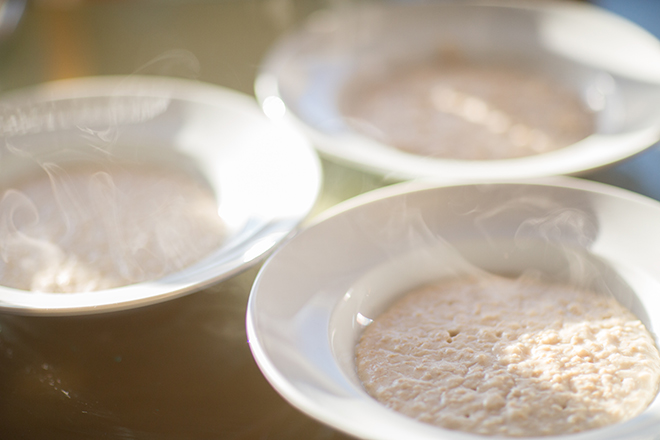 David Elms, Head of Diversified Alternatives, offers insight into where he sees opportunities in the alternatives space heading into 2020.