Based on the belief that investors are compensated for bearing risks, our alternative investment strategies are designed to deliver positive absolute returns with low correlations to traditional asset classes and moderate volatility. By investing across a diversified suite of alternative and hedge fund risk premia, we construct alternative strategies that consist of multiple, different sources of returns with the intention of increasing the opportunity set and lowering overall portfolio risk. Over time, our strategies aim to realize close to zero net exposure to traditional equity and fixed income markets.
What are the most pressing issues facing investors globally and how will they evolve in the year ahead? Our asset class heads provide their views on the investment themes to watch in 2020.
The end of the corporate debt boom could spell trouble for equities and create demand for alternatives that offer diverse sources of returns.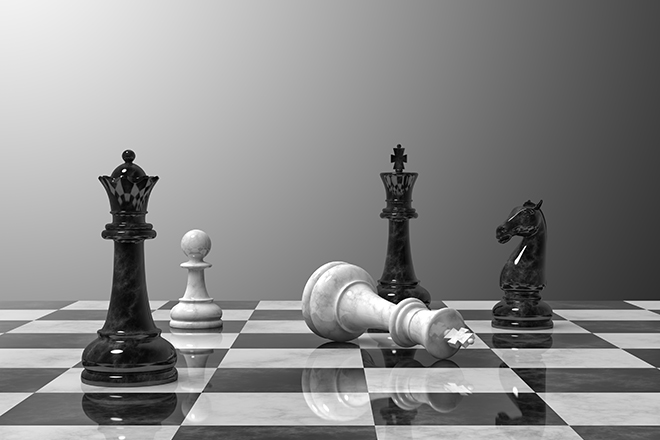 Investors may not be sufficiently considering the prospects of a steadying U.S. economy and a potential rise in inflation.