Bent Lystbaek
Portfolio Manager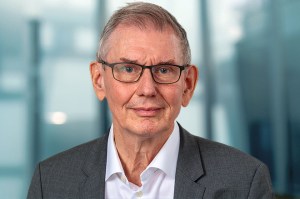 Bent Lystbaek is a Portfolio Manager on the Emerging Markets Debt Hard Currency (EMD HC) Team at Janus Henderson Investors. Prior to joining the firm in 2022, he was a co-lead portfolio manager at Danske Bank Asset Management, where he contributed to the launch of the EMD HC strategy in 2013. Before that, Bent was first vice president at Danske Capital from 1998, most recently as head of corporate bonds. Earlier, Bent was with Lønmodtagernes Dyrtidsfon (LD Pensions) for eight years, serving as fixed income portfolio manager from 1990 to 1992 and then head of fixed income from 1992 to 1998. Bent began his career as a fixed income analyst at Andelsbanken (later merged with Unibank and now called Nordea) in 1986.
Bent holds an MSc degree in economics from the University of Copenhagen. He has 37 years of financial industry experience.
Articles Written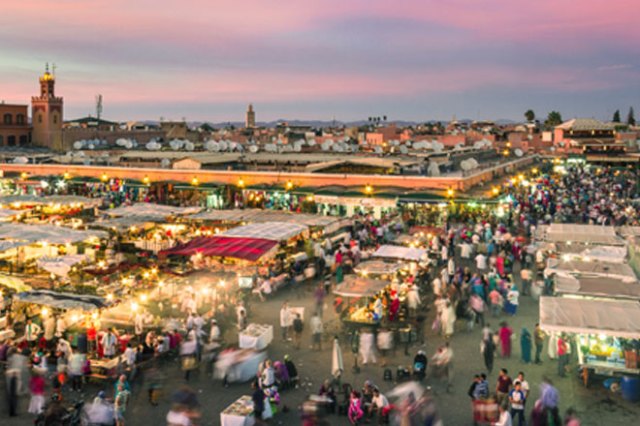 Diversification and yield are potential benefits of hard currency debt. We explore others alongside the risks of the asset class.