Craig Kempler, CFA
Portfolio Manager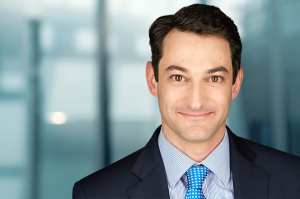 Craig Kempler is a Portfolio Manager on the SMID Value Team at Janus Henderson Investors a position he has held since 2018. He served in a dual capacity as a research analyst and portfolio manager from 2017 covering US technology, media, telecommunications, and building products. Prior to joining the firm as an analyst in 2005, Craig worked at Independence Investments for two years as a technology sector analyst. He also served as an investment analyst with McDonald Investments/KeyBank.
Craig received his bachelor of arts degree in economics and political science from Denison University. He earned his MBA with a concentration in finance and accounting from Indiana University. He holds the Chartered Financial Analyst designation and has 22 years of financial industry experience.
Articles Written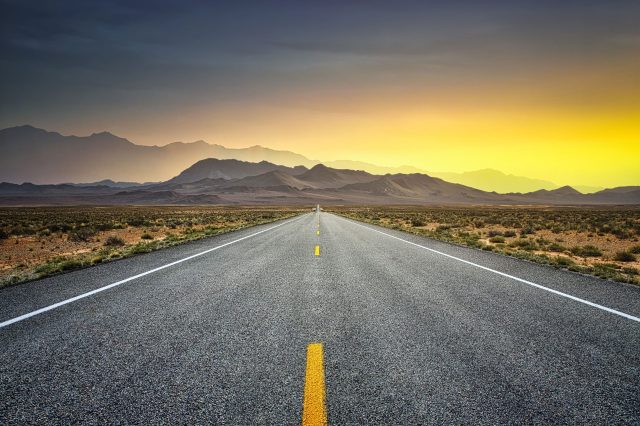 Taking stock of small caps with an eye on the market environment ahead.