Diversified Alternatives Team
Centered on the philosophy that investors are compensated for bearing economic risk, our Diversified Alternatives platform focuses on solutions for clients over products. Led by David Elms, the team has a global presence and its investment capabilities cover the span of complexity of alternative investments.
Articles Written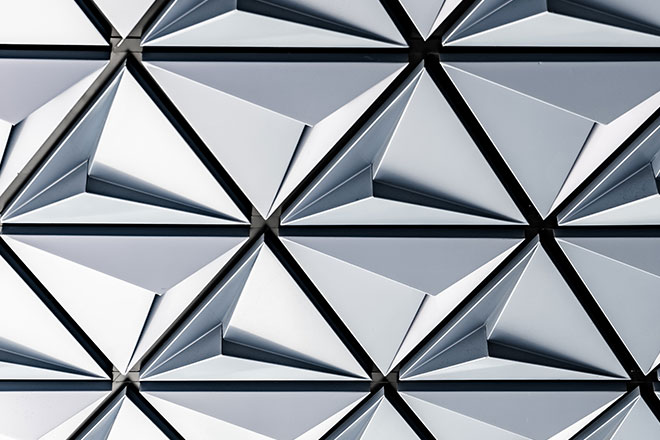 Risk premia strategies can improve plan level diversification, generate returns and offer lower fees.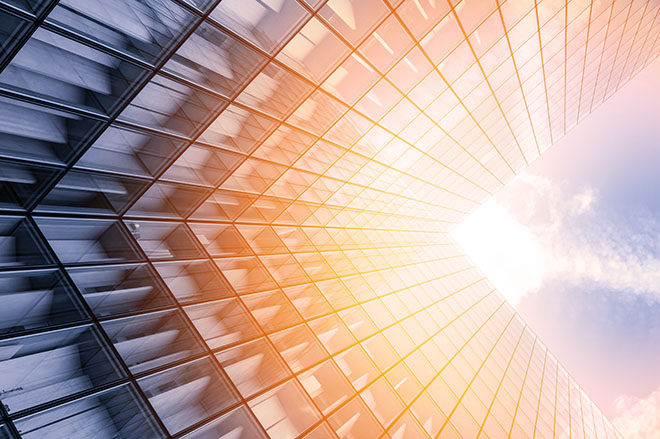 Deconstruct portfolio risk to examine the portfolio "forest," not just the investment "trees."