Divyaunsh Divatia
Research Analyst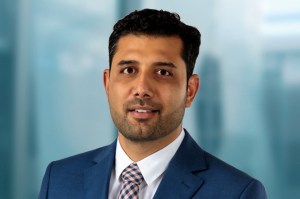 Divyaunsh (Div) Divatia is a Research Analyst at Janus Henderson Investors and serves on the Communications Sector Research Team. Before joining the firm in 2021, he was a vice president on the technology, media and telecom (TMT) team at Barclays Investment Bank from 2015 with a focus on cable, media and telecom sectors. Prior to that, Div was a research analyst at Kudelski Group, a publicly traded Swiss company, from 2012 and held various investment banking roles from 2004, including with JM Morgan Stanley Securities Pvt Ltd in India.
Div received an MBA from Babson College and is a rank holding Charted Accountant and member of the Institute of Chartered Accountants of India. He has 14 years of financial industry experience.
Articles Written
Can traditional media survive in the age of streaming? The answer may provide valuable insights for what investors should consider amid technological change.