Hervé Biancotto
Portfolio Manager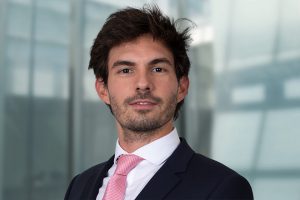 Hervé Biancotto is a Portfolio Manager at Janus Henderson Investors responsible for co-managing the Emerging Markets Corporate strategy, a position he has held since 2022. Mr. Biancotto rejoined the the firm in 2021 as an associate portfolio manager, having held the role of junior portfolio manager previously from 2014 to 2019. He was head of EMEA and lead quantitative developer with fintech firm Alphien from 2019 to late 2020. Prior to 2014, Mr. Biancotto worked for F&C Asset Management and Thames River Capital as a trading assistant on their range of global fixed income funds.
Mr. Biancotto holds an MSc degree in data science from Birkbeck, University of London. He also received an MSc in finance from University College Dublin, Smurfit Business School and a master's degree in management from Toulouse Business School. He holds the Investment Management Certificate and has 12 years of financial industry experience.
Articles Written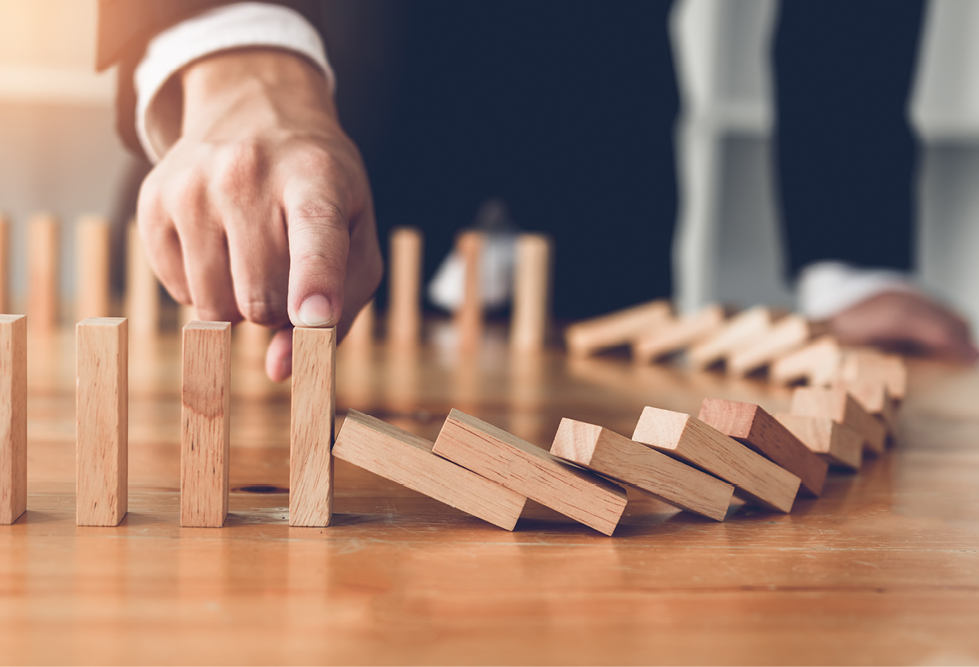 The domino effect of rising prices from the disrupted supply of commodities and resources from Russia and Ukraine could have far-reaching effects across EMs.