Nirav Thakkar
Fixed Income Risk Manager
Nirav Thakkar is a Fixed Income Risk Manager at Janus Henderson Investors, a position he has held since 2019. Prior to joining the firm, Mr. Thakkar was with Insight Investment Management as a senior investment risk analyst from 2015. He was a senior analyst from 2012 to 2015 at Hudson Bay Capital Management LP. Before that, he was a quantitative analyst at Apex Capital Management LLC from 2007 to 2012.
Mr. Thakkar received his bachelor of engineering degree in electronics from Mumbai University – Mumbai, India and a master's degree in computer science from New York University, Polytechnic Institute. He has 13 years of financial industry experience.
Articles Written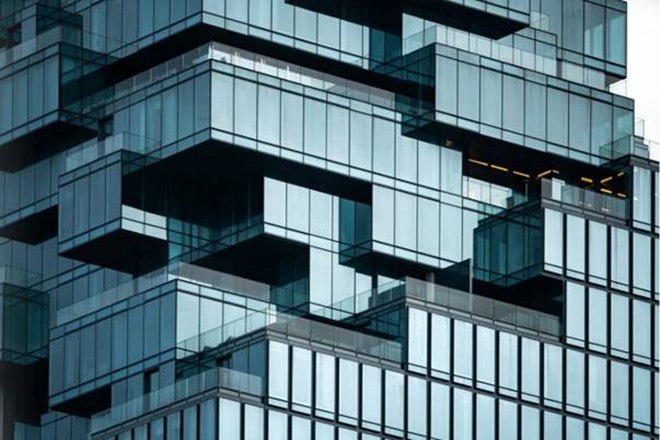 Examining the history of high-yield spreads to determine whether tight spreads suggest increased risk of weak future performance.