Seth Meyer, CFA
Portfolio Manager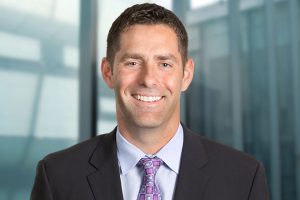 Seth Meyer is a Portfolio Manager at Janus Henderson Investors responsible for co-managing the High Yield, Global High Yield, Multi-Sector Credit, Short Duration and Short Duration High Yield strategies. Mr. Meyer was promoted to assistant portfolio manager supporting primarily the High Yield and Short Duration High Yield strategies in 2012. He joined Janus in 2004 as a product manager covering a variety of equity and fixed income strategies before becoming a credit analyst. Prior to Janus, he was a consultant relations manager at OppenheimerFunds.
Mr. Meyer received his bachelor of science degree in business administration with a concentration in finance from the University of Colorado. He holds the Chartered Financial Analyst designation and has 23 years of financial industry experience.
Articles Written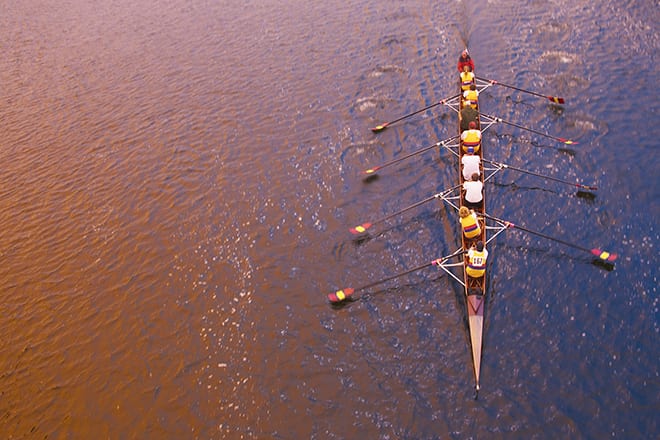 Assessing the benefits of active collaboration in stock and bond analysis.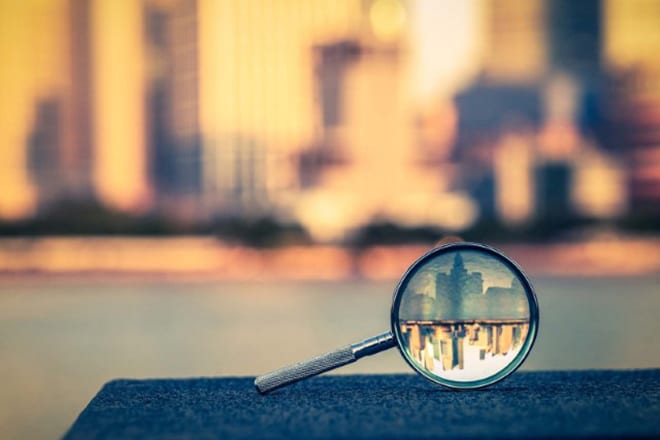 Assessing the impact of rising credit quality on high yield spreads.
With credit spreads gradually tightening, returns will likely become less about market direction (beta) and more about identifying individual opportunities (alpha).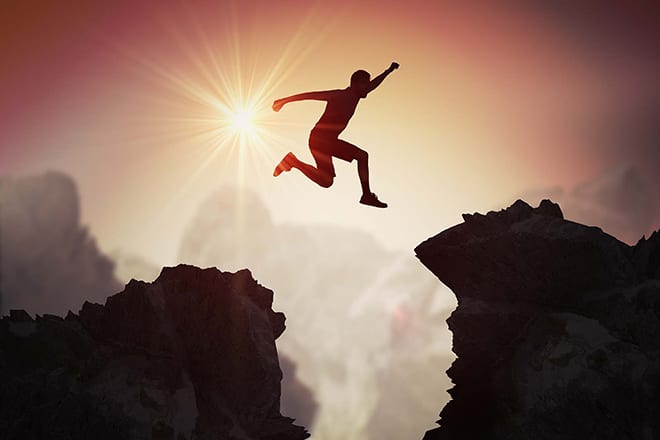 Portfolio Manager Seth Meyer discusses how a return to normal in 2021 should be supportive for credit markets.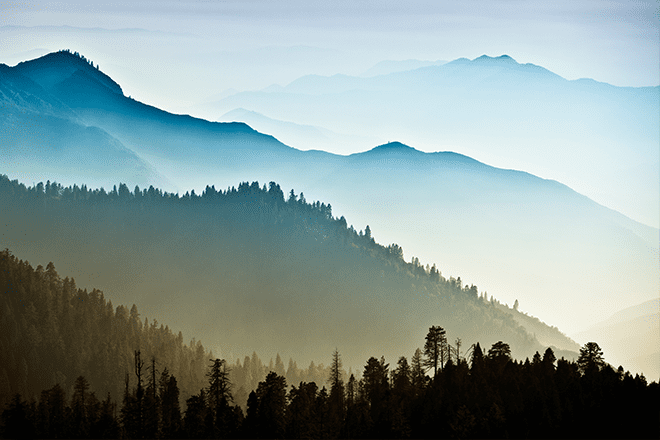 Seth Meyer, Corporate Credit Portfolio Manager, and Esther Watt, Client Portfolio Manager, explore the default outlook for high yield bonds and the risks and opportunities this presents.
Portfolio Managers John Lloyd and Seth Meyer discuss why credit ratings may not be an accurate reflection of risk.