Steve Cain
Portfolio Manager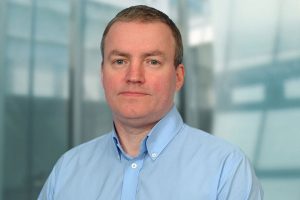 Steve Cain is a Portfolio Manager at Janus Henderson Investors, a position he has held since joining Henderson in 2010. Prior to Henderson, Mr. Cain ran Kurtosis Capital Partners. He was a partner as well as a volatility and macro portfolio manager at JWM Partners from 2006 to 2009. From 2004 to 2006, he was founding partner and currency and macro portfolio manager at Nylon Capital. In 2002, he was managing director, head of macro strategies at Shumway Capital Partners. Mr. Cain started his career in 1987 in investment banking. Between 1987 and 2002, he held a variety of roles managing currency and emerging market businesses at numerous global investment banks.
Mr. Cain received a BA degree (Hons) in philosophy, politics and economics from Oxford University. He has 33 years of financial industry experience.
Articles Written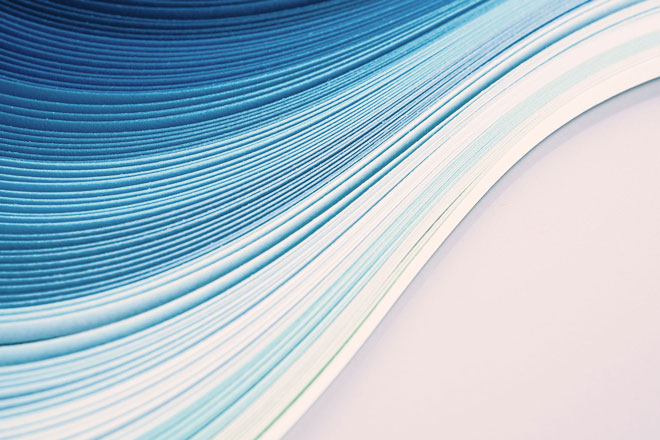 Diversified Alternatives Portfolio Managers Aneet Chachra and Steve Cain discuss key components of a low-cost, long volatility strategy designed to pay off strongly in a crisis and carry better than other hedges during non-crisis periods.
Steve Cain, Diversified Alternatives Portfolio Manager, discusses how incorporating a portfolio protection strategy within Multi Strategy portfolios may offer "crisis alpha" during extreme market conditions.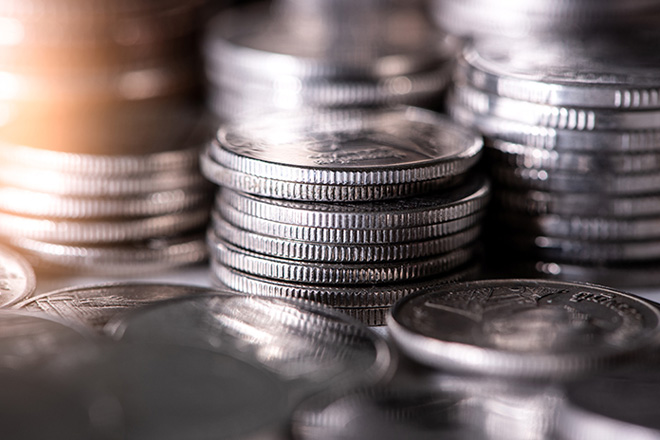 Steve Cain, portfolio manager in the Diversified Alternatives team, outlines where he sees the current risks and opportunities in the market. Steve co-manages multi-strategy portfolios with David Elms.