Tom Ross, CFA
Portfolio Manager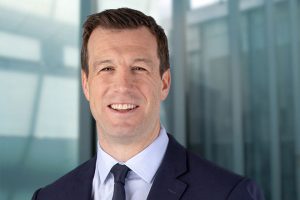 Tom Ross is a Corporate Credit Portfolio Manager at Janus Henderson Investors, a position he has held since 2006. He is responsible for co-managing the Global High Yield, European High Yield and European Investment Grade strategies. Prior to portfolio management, he specialized in credit trading on Henderson's centralized dealing desk. He joined Henderson in 2002.
Mr. Ross graduated with a BSc degree (Hons) in biology from Nottingham University. He holds the Chartered Financial Analyst designation and has 19 years of financial industry experience.
Articles Written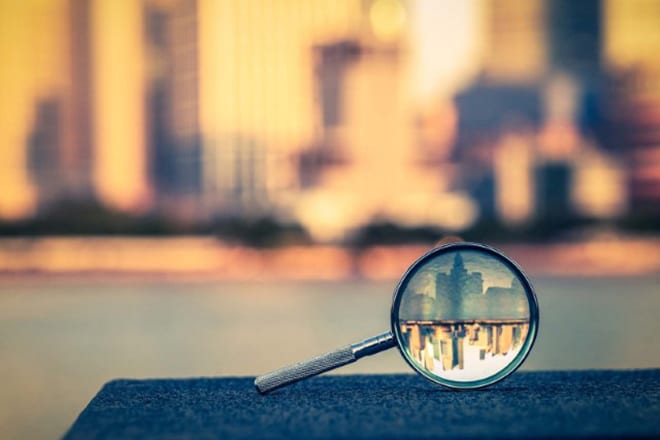 Assessing the impact of rising credit quality on high yield spreads.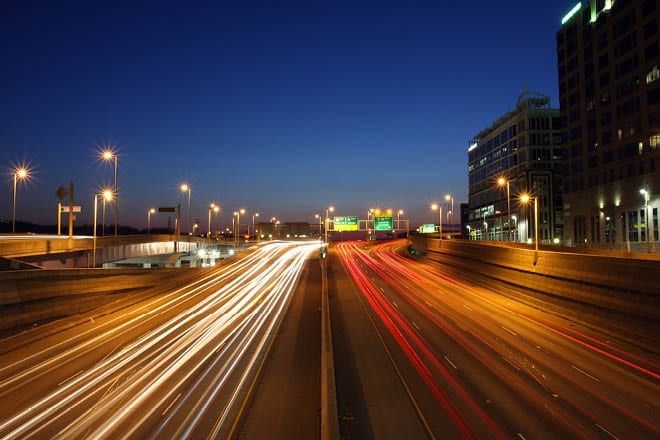 Taking a drive in the auto sector to demonstrate how both upgrades and downgrades can be a source of returns.
With credit spreads gradually tightening, returns will likely become less about market direction (beta) and more about identifying individual opportunities (alpha).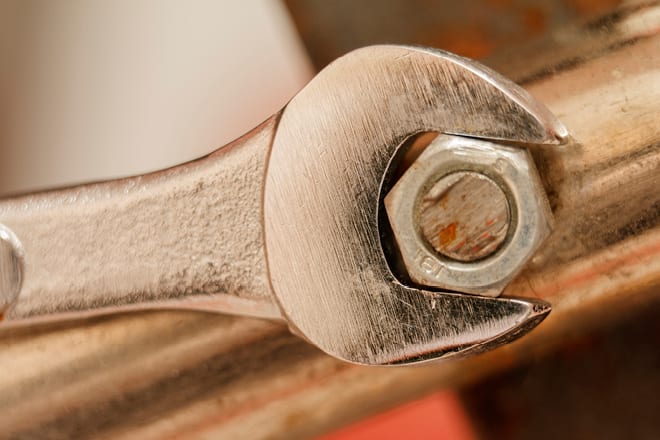 Tom Ross, corporate credit portfolio manager, discusses the high-yield bond outlook where an improving economy should help tighten credit spreads but may spark concerns about monetary tightening.