Rising interest rates have weighed on technology stock multiples, but investors shouldn't lose sight of the sector's powerful secular trends.
Recent volatility says little about the tech sector's intact ability to reshape the global economy.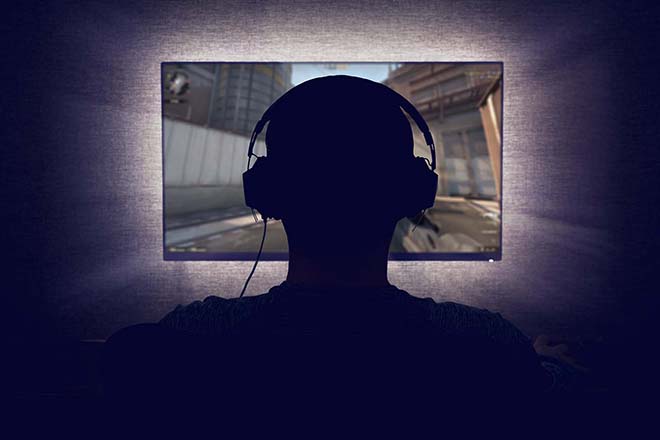 Investing in the new digital reality of the metaverse.
A discussion about the rapid changes occurring in FinTech, disruption to industry incumbents and opportunities for investors.