Subscribe for relevant insights delivered straight to your inbox
Portfolio Manager Justin Tugman says slowing growth and rising multiples are making for a difficult investment environment. In his opinion, equities remain attractive, but investors should consider a defensive approach.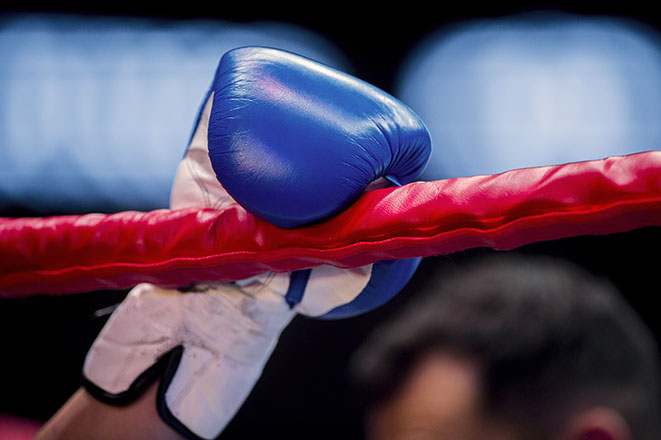 Investors have flocked to the perceived "stability" of growth stocks, but growth at any price does not always lead to gains.
Director of Research Carmel Wellso explains how disruption in multiple sectors has led to a wide valuation gap.