Subscribe for relevant insights delivered straight to your inbox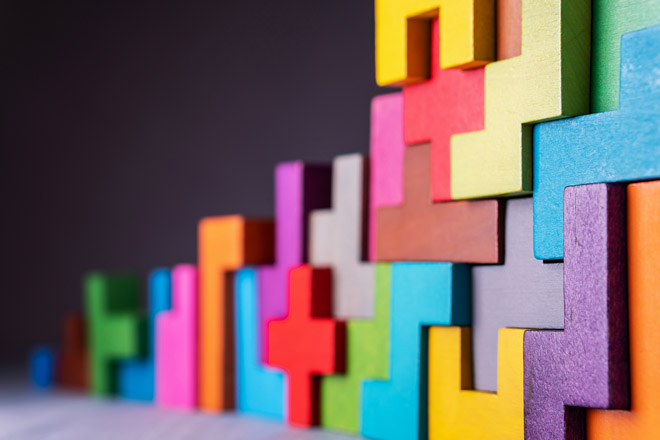 In this article, portfolio manager Aneet Chachra considers the potential benefits of a simple tactical allocation model based on trailing relative returns when looking at US vs emerging markets, and the importance of moving quickly when making investment decisions.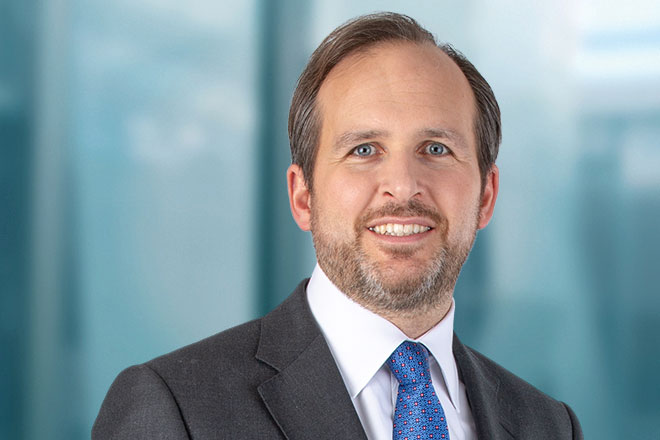 As Head of Sustainable & Responsible Investing (SRI), Hamish Chamberlayne champions sustainability every day. It takes authenticity and a desire to take part in resolving real world issues to make any meaningful dent in environmental and social challenges.
Portfolio Manager Laura Foll discusses the UK equity market's reaction to Conservatives' sweeping win and the long-term implication for investors.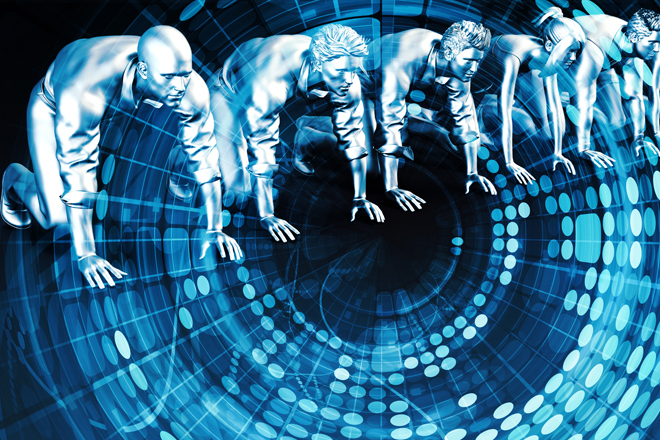 Aneet Chachra, portfolio manager within the Alternatives team, takes a quantitative look at US tech initial public offerings (IPOs) and how they have historically performed post-launch.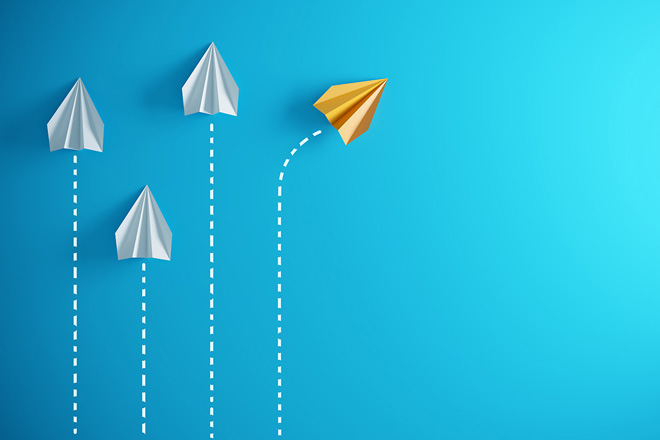 Aneet Chachra, portfolio manager within the Diversified Alternatives team, looks at the disconnect between share valuations and option market pricing and what this might imply for European equities.