Subscribe for relevant insights delivered straight to your inbox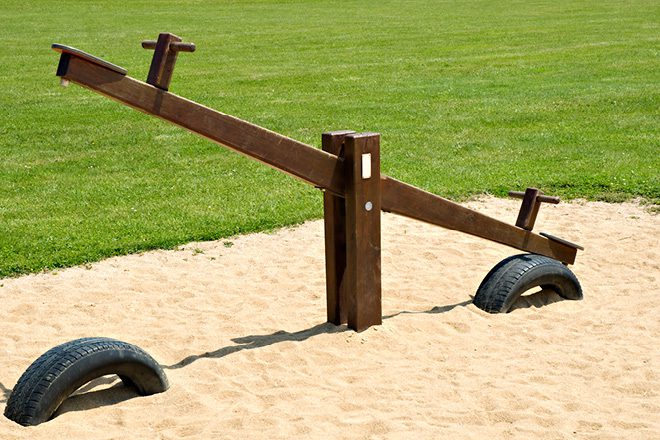 How factors affecting credit risk in high yield bonds might help balance upward pressure on interest rate risk.
A shift in Federal Reserve policy has battered equity markets. What comes next will depend on how the central bank navigates the next few months.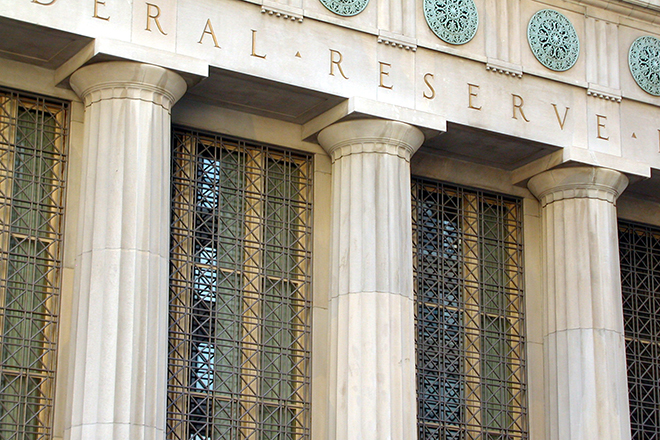 With an initial rate hike just around the corner, attention now turns to how the Federal Reserve will manage its balance sheet reduction.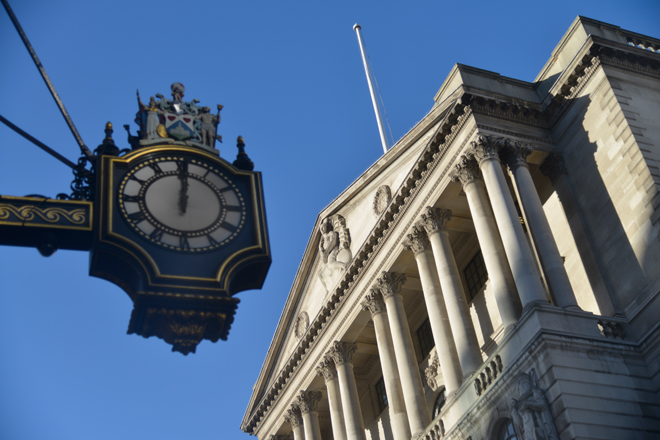 The recent flattening of yield curves is incongruous to the beginning of a hiking cycle.
A discussion of the unique aspects of the COVID investment environment.