Janus Henderson Multi-Asset includes teams in the US and UK. The US-based teams manage US and global asset allocation strategies. The UK-based team has asset allocation specialists, traditional multi-manager investors and those focused on alternative asset classes.
Market GPS
Investment Outlook 2021
What should be on the radar for investors in 2021? Market GPS helps direction-set with a video summary, in-depth asset class analysis and our latest portfolio manager views.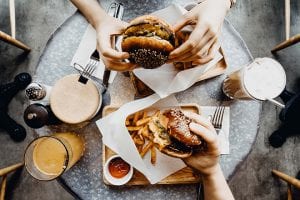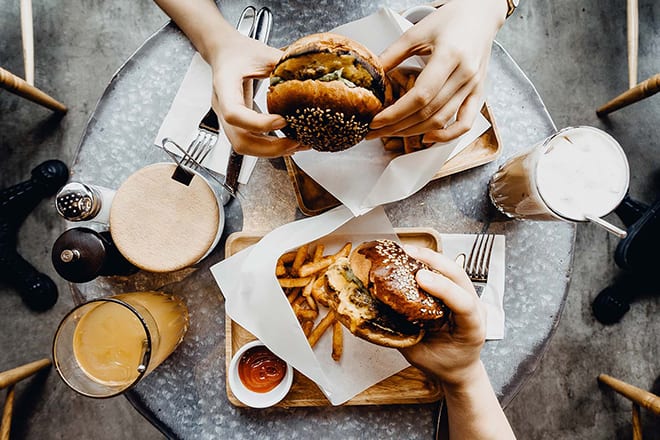 Considering the implications of President Biden's planned $1.9 trillion fiscal stimulus for the U.S. economy, monetary policy and the markets.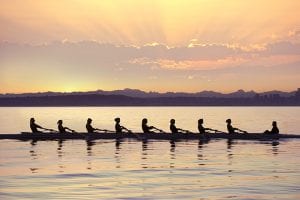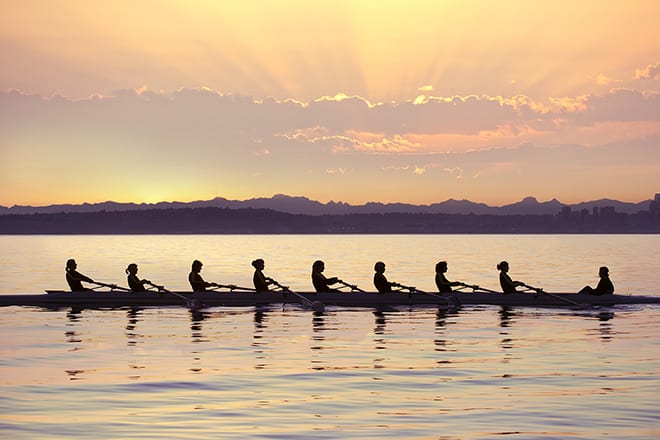 Nick Cherney discusses the driving forces behind the growth of the exchange-traded fund (ETF) industry and why active ETFs are capturing a larger share of the overall market.