Janus Henderson offers various multi-asset investment solutions. More specifically, our Adaptive Multi-Asset Solutions Team focuses on maximizing compound returns by mitigating large tail losses and profiting from large tail gains. We believe a distribution of returns, as a measure of risk, is important in determining terminal value, with tail risks — both positive and negative — playing a critical role.
Daily forward-looking estimates of tail losses and tail gains for major asset classes are derived from option market prices. These estimates form the basis for a dynamic asset allocation approach aimed at mitigating material losses from systemic shocks while capturing upside gains.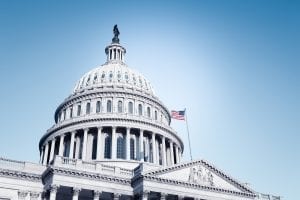 After the recent party conventions, the options market continues to favor a Biden victory – but does not see his chances of winning increasing.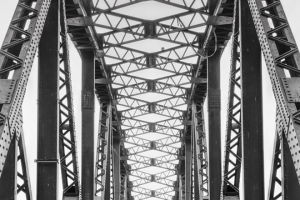 Each month, the Adaptive Multi-Asset Solutions Team provides an asset class outlook using option market prices to infer expected tail gains and tail losses.