Brent Olson
Portfolio Manager | Credit Analyst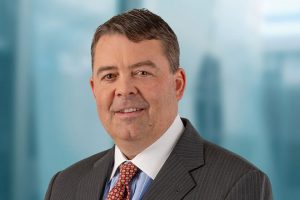 Brent Olson is a Portfolio Manager and Credit Analyst at Janus Henderson Investors. Brent rejoined Janus Henderson in 2017. He co-manages the US High Yield, Short Duration High Yield and Global High Yield strategies. Prior to this, he was a lead portfolio manager at Scout Investments on a growth equity strategy that emphasized fixed income metrics and credit data points to select stocks. Before Scout, he oversaw high-yield and leveraged equity research as well as managed fixed income products at Three Peaks Capital Management from 2005 until 2013. From 2000 until 2004, Brent was an investment analyst at Invesco Funds Group. He started his financial career in 1997 as a credit analyst with Janus until 2000.
Brent received his bachelor of arts degree in anthropology from the University of Virginia. He earned his MBA with a concentration in finance from the University of Colorado and has 25 years of financial industry experience.
Articles Written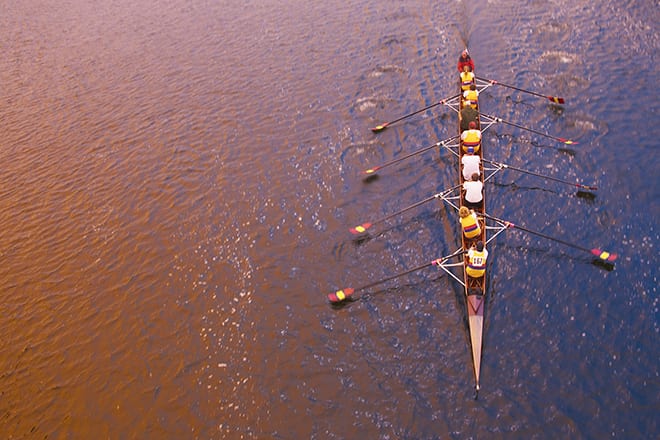 Seth Meyer and Brent Olson, high yield bond Portfolio Managers, and Nick Schommer, US equity Portfolio Manager, discuss the benefits of collaboration in their equity and bond analysis.