Daniel Siluk
Portfolio Manager
Daniel Siluk is a Portfolio Manager at Kapstream Capital, a subsidiary of Janus Henderson Investors, which acquired Kapstream in 2015. He is responsible for co-managing the Absolute Return Income strategy. Daniel came to Janus when it acquired Kapstream in 2015. Prior to joining Kapstream in 2009, he served as manager of investment analytics at Challenger, a position he held from 2007 to 2009. While there, he provided attribution and risk metrics for the firm's internal funds management business as well as their boutique partnerships, which included Kapstream. Before Challenger, he spent four years in London, where he implemented and tested attribution and risk systems for Insight Investment, the funds management arm of Halifax Bank of Scotland, and Northern Trust.
Daniel received a bachelor of applied finance degree from Macquarie University. He has 17 years of financial industry experience.
Articles Written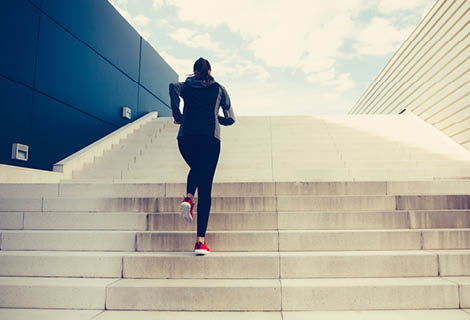 Just over two months has passed since markets dramatically sold off as the COVID-19 pandemic unfolded. There is much talk of the 'new normal' in every aspect of our lives, but what does this mean for fixed income? Nick Maroutsos, Dan Siluk and Jason England, co-managers of the Absolute Return Income strategy, answer some of the key questions.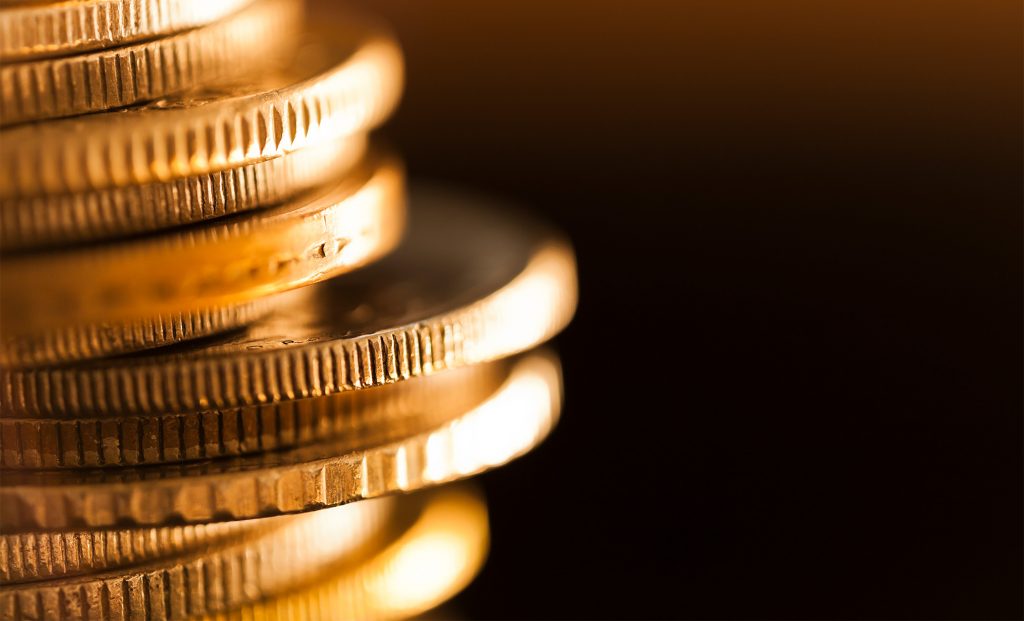 Dan Siluk explains why a slowing economy and limited ability to lower interest rates may force the RBA to resort to unconventional monetary policy.