Nick Childs, CFA
Portfolio Manager | Securitized Products Analyst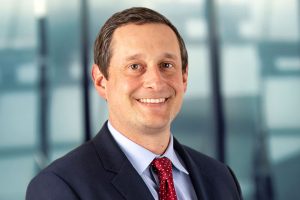 Nick Childs is a Portfolio Manager at Janus Henderson Investors, a position he has held since 2018. He is responsible for co-managing the Mortgage-Backed Securities, AAA CLO and the Sustainable & Impact Core Bond ETFs. Additionally, he is a Securitized Products Analyst for both U.S. and global multi-sector fixed income portfolios at the firm. Prior to joining Janus in 2017, Mr. Childs was a portfolio manager at Proprietary Capital, LLC from 2012 to 2016 where he managed alternative fixed income strategies specializing in MBS, absolute return investing. He also managed all major U.S. interest rate and MBS risks, modeling borrower behavior and MBS deal structure, and advancing market-neutral hedging strategies.  Before that, he was vice president at Barclays Capital in capital markets, where he focused on securitized products from 2007. Earlier, he was vice president at Lehman Brothers. He began his career at State Street Global Advisors in 2003.
Mr. Childs received his bachelor of science degree in finance with a minor in economics from the University of Denver. He holds the Chartered Financial Analyst designation and has 18 years of financial industry experience.
Articles Written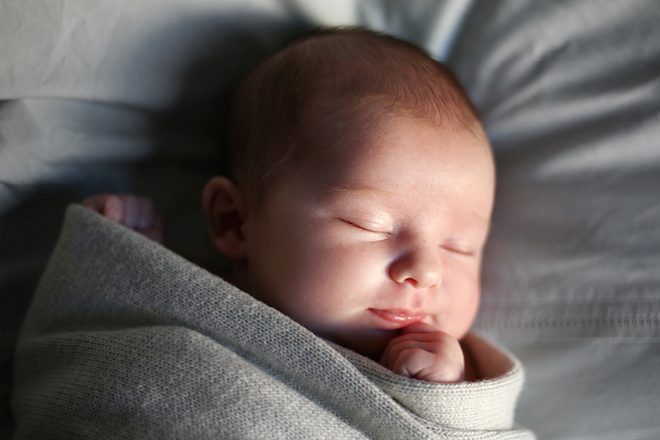 We believe the Fed learned its lesson from the 2013-2014 "taper tantrum," and efforts to better communicate its intentions will result in lower volatility this time around.