Tom Ross, CFA
Portfolio Manager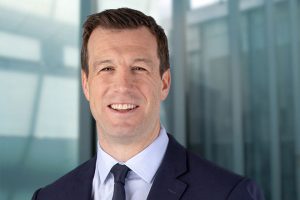 Tom Ross is a Corporate Credit Portfolio Manager at Janus Henderson Investors, a position he has held since 2006. He is responsible for co-managing the Global High Yield, European High Yield and European Investment Grade strategies. Prior to portfolio management, he specialized in credit trading on Henderson's centralized dealing desk. He joined Henderson in 2002.
Mr. Ross graduated with a BSc degree (Hons) in biology from Nottingham University. He holds the Chartered Financial Analyst designation and has 18 years of financial industry experience.
Articles Written
Tom Ross, corporate credit manager, discusses conditions in the high yield market, including the default outlook, the importance of monetary and fiscal stimulus and whether high yield can tolerate inflation.
In this video Tom Ross, corporate credit portfolio manager at Janus Henderson Investors explains why he believes the credit spread wides of March for high yield bonds are unlikely to be retested.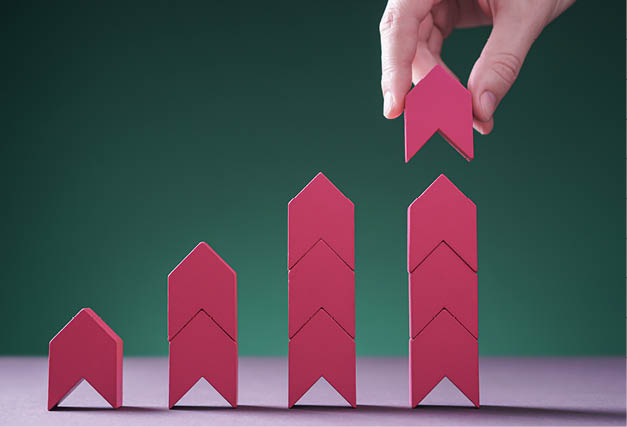 Using a combination of eight charts and tables, corporate credit portfolio managers Seth Meyer and Tom Ross consider some of the potential risks and opportunities within the high yield sector of fixed income.
Speaking directly from home, Tom Ross, Credit Portfolio Manager, explains how in an unprecedented crisis they are remaining true to their process within high yield investing but recognise that some things need to be done differently.
Tom Ross, credit portfolio manager, comments on the crisis gripping markets and how the Corporate Credit team is responding in terms of positioning within the Global High Yield and Euro High Yield strategies.
Tom Ross, corporate credit portfolio manager, shares his views on fears of a surge in fallen angel bonds in 2020.